Zayn Malik Fans Are Having Meltdowns Over His Bollywood Cover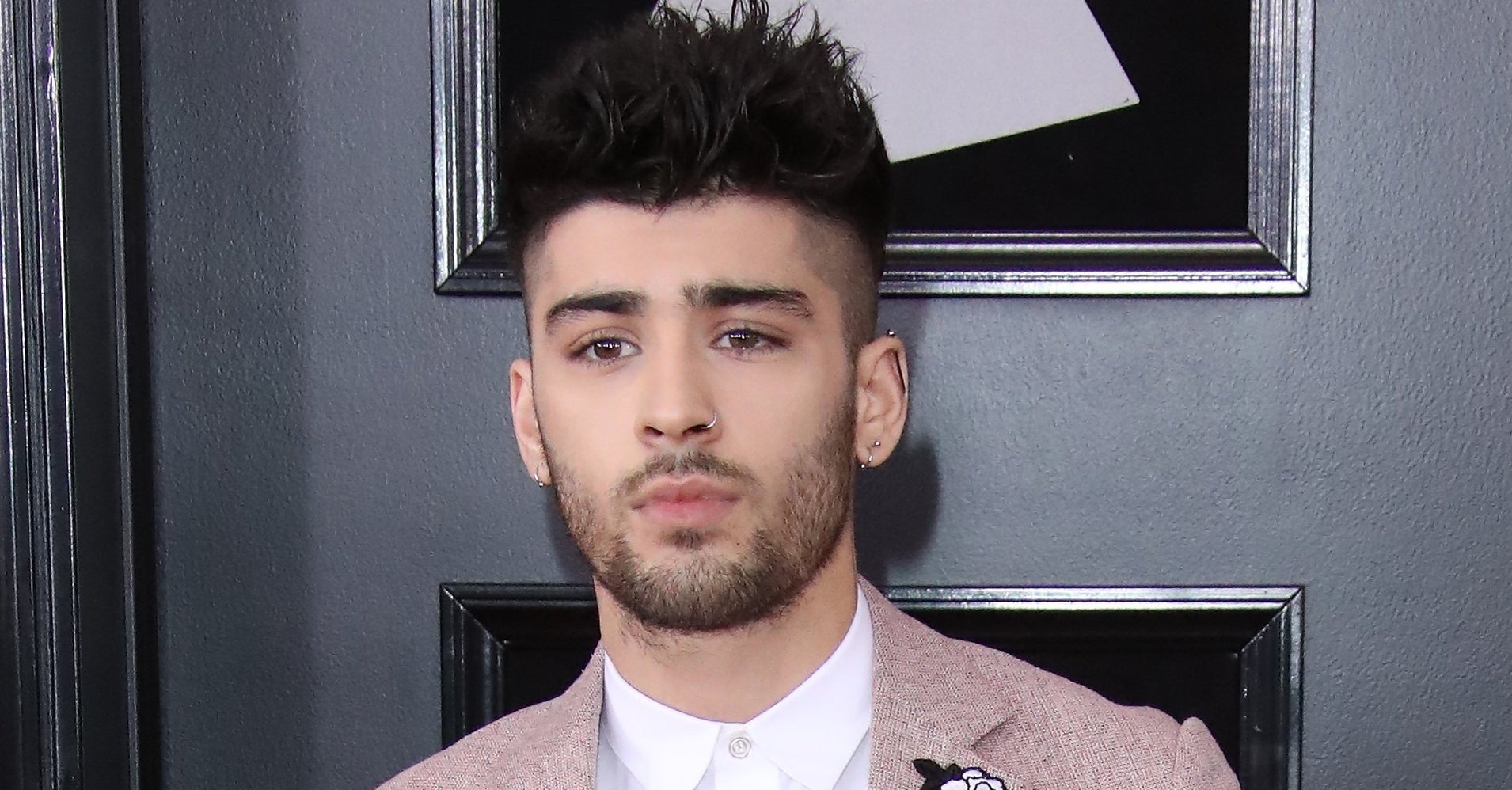 The singer shared a video on Twitter of his cover of "Allah Duhai Hai," a Bollywood song from the Indian "Race" film franchise.
Needless to say, many of his fans on the social media platform did not keep calm, particularly those in the South Asian community.
The cover, sung in Hindi, adds a dubstep twist to the original song and has already received almost 2 million spins in the two days since its release.
Those who didn't understand the lyrics really dug the song as well. And honestly, we wouldn't mind if Zayn just went ahead and made a Bollywood album.
Wow dude, you've really smashed it your vocals sound fantastic! This is proof music is a universal language, we don't have to understand lyrics or to even have lyrics, the music can convey emotion & with a vocal too this also comes out in your voice! Congrats dude it's awesome!🙏🏼

— Robbie Glover (@robbieglover) November 20, 2018