1973: NBC Introduces 'The Helen Reddy Show'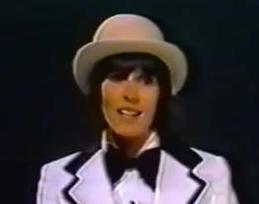 On this day in 1973, NBC introduced the summer variety series, The Helen Reddy Show, starring one of the decade's top female pop artists, Helen Reddy.
The Australian songstress — whose signature hit "I Am Woman" launched her to the top of the pop charts and became an anthem for the women's liberation movement — performed songs and comedy skits, and welcomed guest performers. Show regulars included the Jaime Rogers Dancers and Nelson Riddle and His Orchestra.