1983: ABC Summers with 'The Hamptons'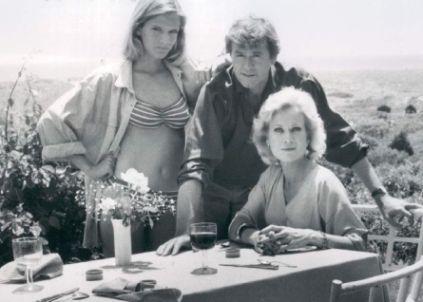 In 1983 ABC introduced The Hamptons, a soapy drama set in one of the nation's most affluential areas.
The series was created by Gloria Monty — the daytime drama producer credited for turning around a slumping General Hospital in the late '70s — and starred several veteran soap stars: Michael Goodwin, Leigh Taylor-Young, John Reilly and Bibi Besch. The cast also included a few relative newcomers, including Craig Sheffer and Philip Casnoff.
The storylines revolved around two families that co-owned a chain of department stores. Only five episodes aired.