1999: Food Network Adds 'Iron Chef'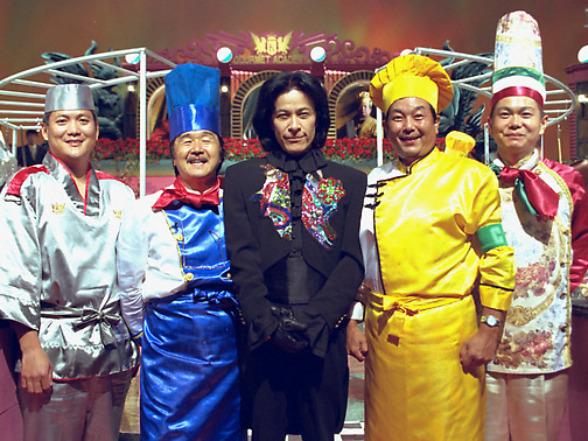 On this day in 1999, cable's Food Network added the Japanese cooking competition series Iron Chef to its lineup.
Launched on Japanese television in 1993, the series featured one of the show's resident chefs competing against a visiting chef, with each preparing multiple dishes using the episode's secret ingredient. A panel of judges determined which chef best utilized the featured ingredient.
The series initially made its way to America via a few UHF and local cable stations, and quickly built a cult following. (In March 1998, TVWW's David Bianculli, on Fresh Air, talked about watching bootleg copies of Iron Chef and lobbied for it to be picked up by a national network.)
After a highly-rated 2004 special that pitted the Japanese Iron Chefs against Food Network stars, the Food Network introduced its own version of the show, Iron Chef America, in 2005.