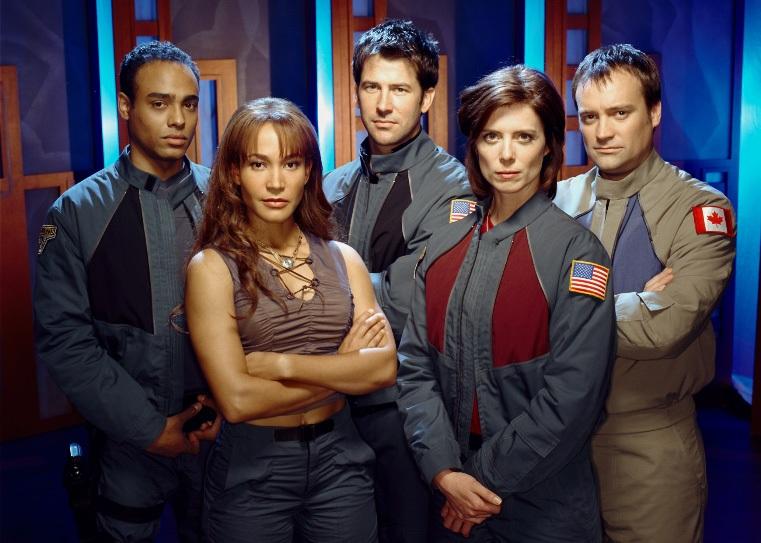 On this day in 2004, Stargate Atlantis made its debut on the Sci-Fi (now Syfy) Channel. The Stargate SG-1 spinoff chronicled the exploits of a team that was dispatched from Earth to explore Atlantis, a legendary city created in another galaxy by an advanced race of humanoids known as the Ancients.
The Atlantis series premiere was actually a continuation of the seventh season finale of SG-1, in which an outpost discovered in the Antarctic reveals the location of Atlantis.
Cast regulars included Joe Flanigan, David Hewlett, Rachel Luttrell, Jason Momoa, Rainbow Sun Francks, Torri Higginson, Paul McGillion, Amanda Tapping, Jewel Staite and Robert Picardo.
The series ran five seasons and was followed by yet another entry in the series, Stargate Universe.