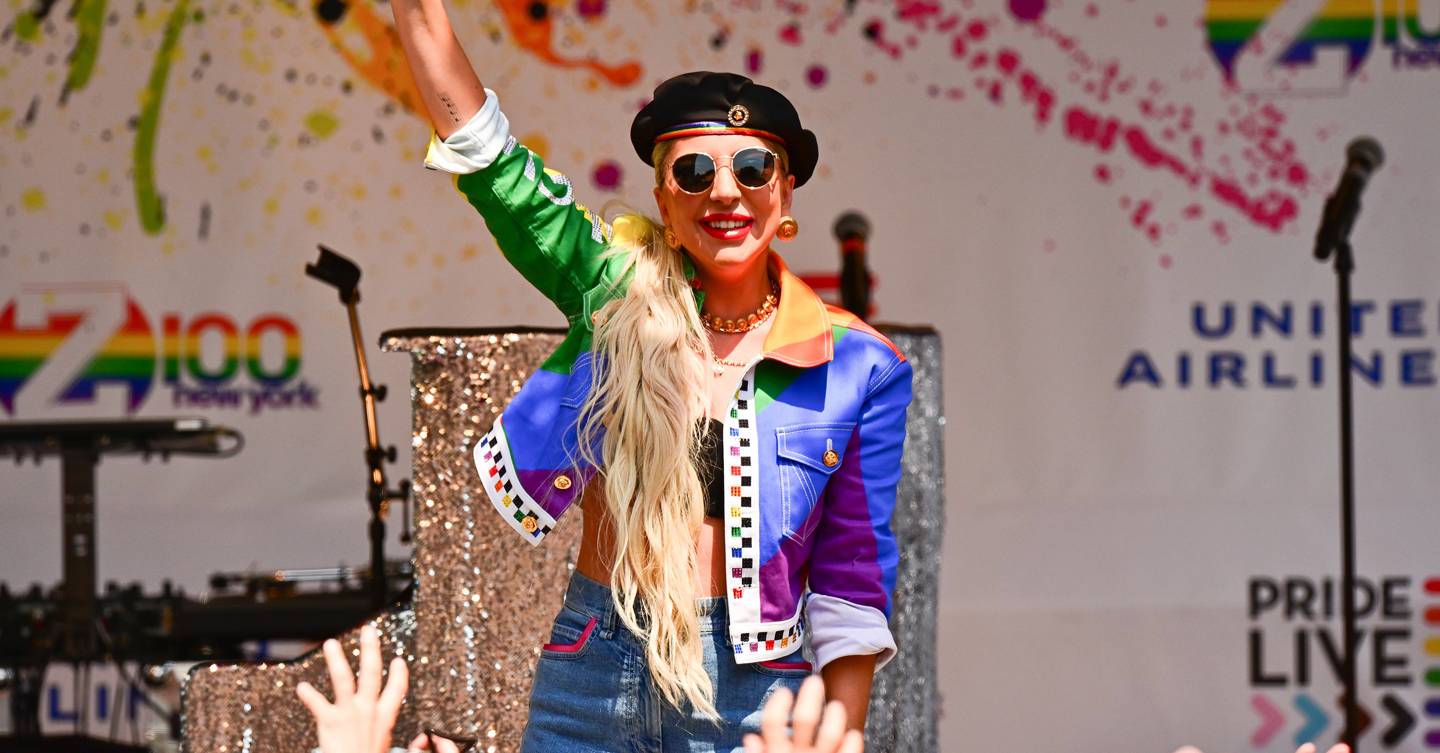 Pride month is nearly over, but supporting the LGBTQ+ community doesn't stop there. There's often a feeling of wanting to show the community backing, but simply not knowing how to bring this to fruition. Well, we've got you covered.
First off, let's clear up what being an ally actually means. An ally to the community is usually a straight or cis person who support members of the LGBTQ+ community. If you fall into this category or not, there's always room to uplift movements creating positive change.
Now this doesn't necessarily mean you have to attend every rally or every pride event, this can all start from simply familiarising yourself with the goings on in the community and the backlash they face.
Tip 1: Educate Yourself
The internet, when used for information gathering, is actually a great source. Reading up on gender identity and people's experience of the world as a person from the community is highly informative.
This research could include learning about LGBT history or making sure you're aware of the correct terminology.
Tip 2: Be Mindful
A crucial part of being an ally involves respecting other people's experiences which differ from your own. No one experience is the same, and acknowledging others face a certain level and form of discrimination and prejudice is a great foundation to have as an ally.
Familiarise yourself with figureheads in the community, from transgender activist Munroe Bergdorf to singer Olly Alexander.
Tip 3: Share the Message
There's no doubt that social media plays a huge part in campaigns nowadays, including #metoo and #blacklivesmatter. Even a simple #pride goes a long way, starts a conversation and creates a community online.
Twitter accounts to follow include LGBT Foundation, Stonewall and LGBT History Month.
Tip 4: Influence Others
Getting involved in the community directly is a great way to meet people and develop a deeper understanding of the issues prevalent in the community.
Whether it's keeping up on the latest events going on or meetups happening, there's always things to get involved in.
Tip 5: Recognise other minority groups
LGBT people are in the minority, but it's also crucial to extend this understanding and respect for differing experiences to other minorities. This could include ethnic minorities, non binary people or those living with disabilities.
Happy Pride!