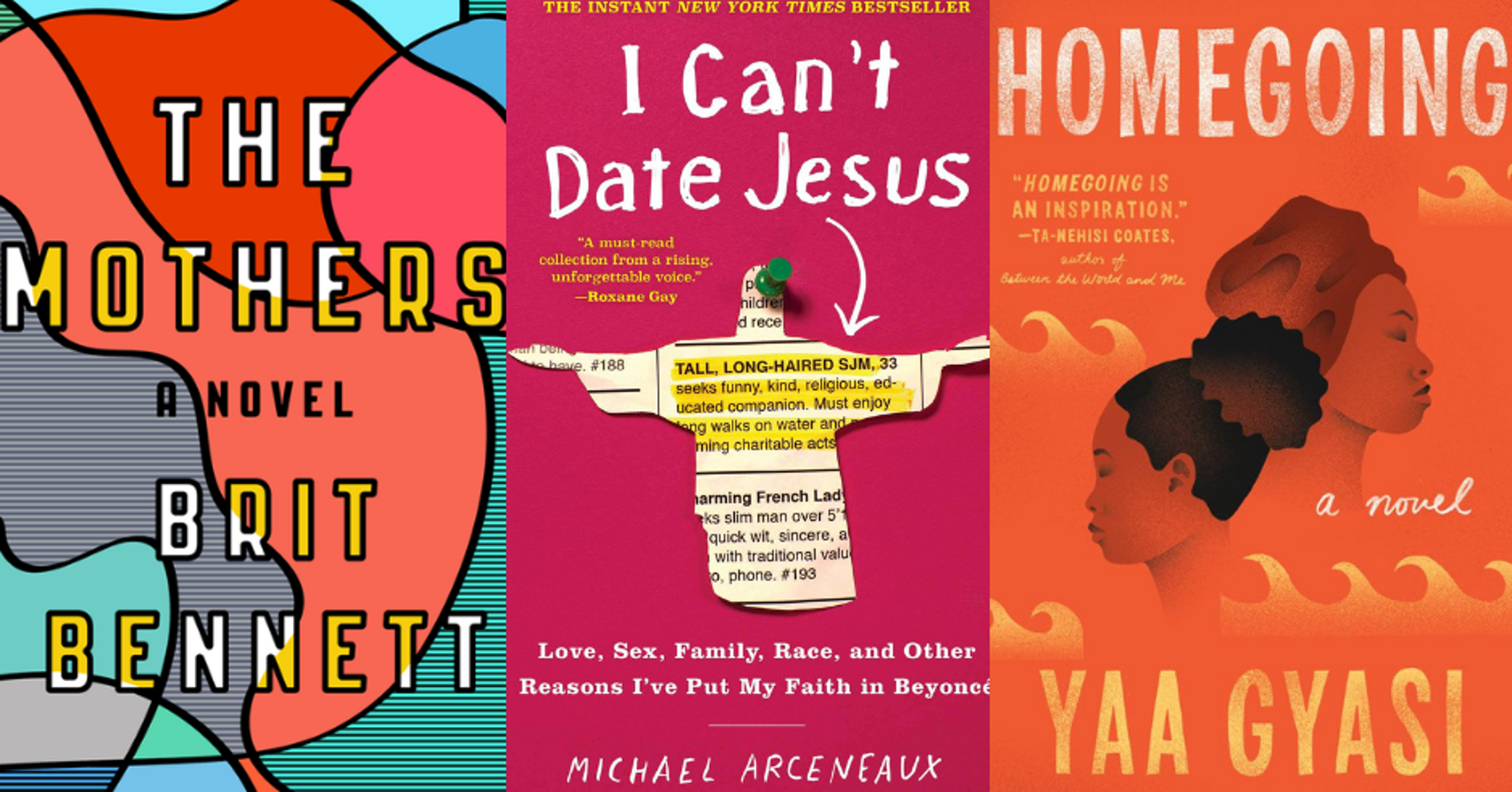 The contributions of black writers to American literature span genres and generations.
Black History Month is a great time to highlight the work of black authors in the U.S. (and beyond), but of course, these literary works are worth honoring year round. This February, we're taking a look at recent history and celebrating contemporary icons and rising stars in fiction, nonfiction, poetry and more.
Here are 50 commendable books by black authors published in the past five years.