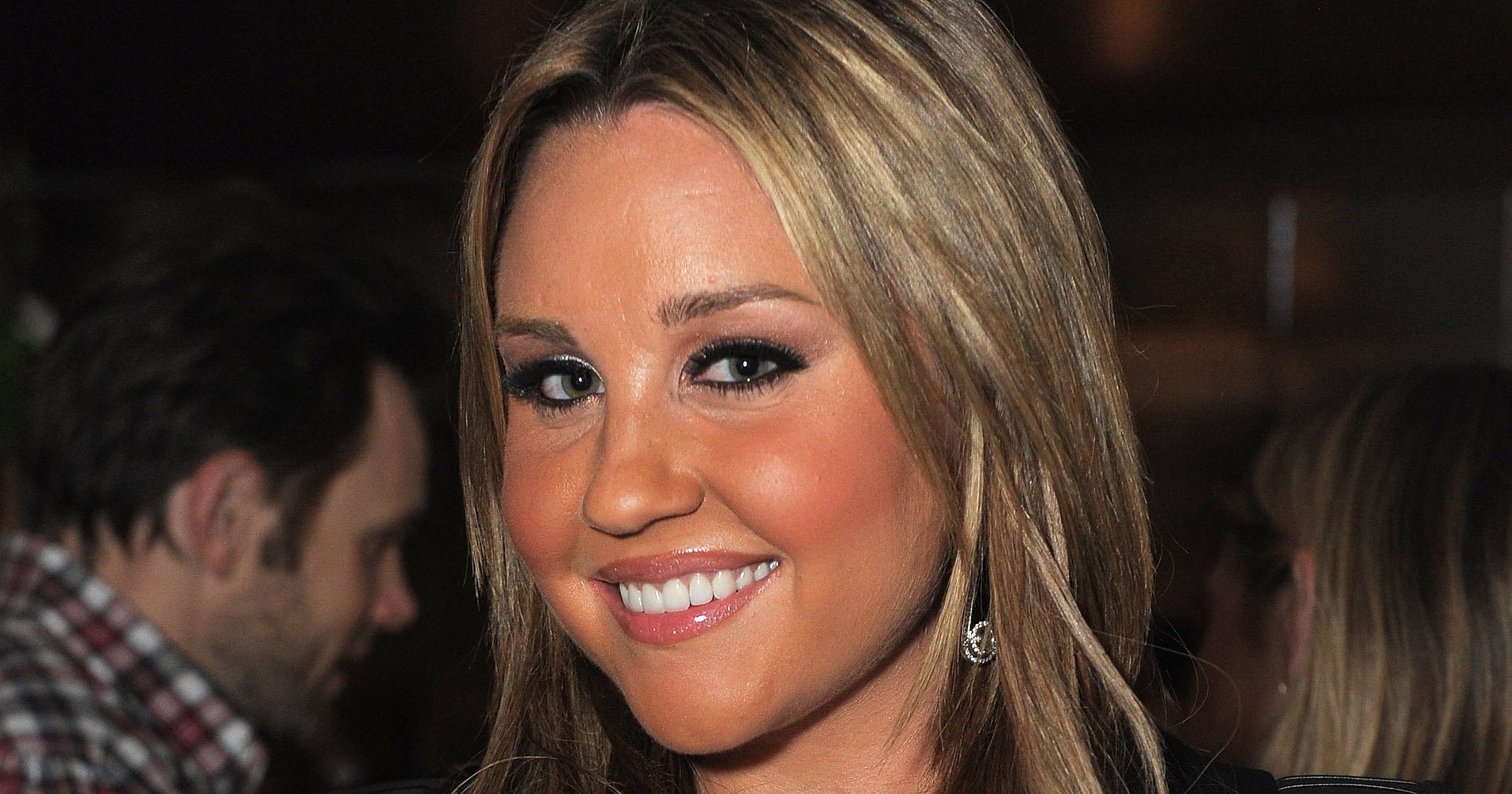 She said in Paper magazine's "Break the Internet" issue that she fought for Tatum for his breakout role as her character's love interest in the film "She's the Man." When producers initially argued that he was too old for the part, she insisted, saying, "Trust me!"
"I totally fought for Channing in that movie because he wasn't famous yet. He'd just done a Mountain Dew commercial and I was like, 'This guy's a star — every girl will love him!'" recalled Bynes, 32. "But [the producers] were like, 'He's so much older than all of you!' And I was like, 'It doesn't matter! Trust me!'"
The film, however, a modern twist on Shakespeare's "Twelfth Night," didn't work out so well for her in the short term. She said it triggered a months-long deep depression because she hated how she looked in the film dressed as a boy.
Bynes has been sober for four years, after a debilitating addiction to pills that triggered several troubling public scenes and slashing Twitter comments. She's finishing up an associate degree at the Fashion Institute of Design & Merchandising in Los Angeles and hopes to return to acting.
Need help with substance abuse or mental health issues? In the U.S., call 800-662-HELP (4357) for the SAMHSA National Helpline.