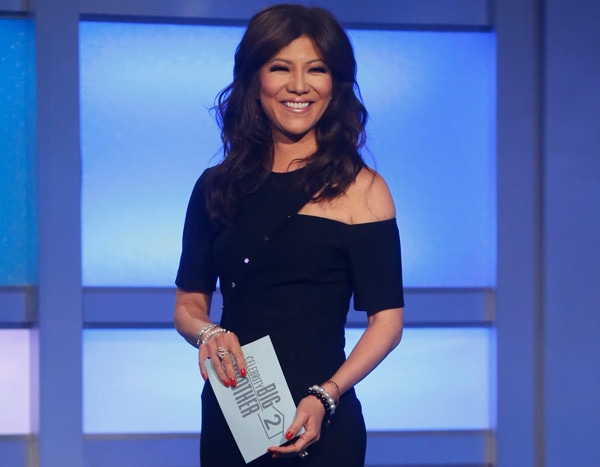 Twist time!
Big Brother just introduced a major, game-changing twist that mirrors another recent CBS reality show that wasn't exactly the most popular.
Survivor's most recent season, Edge of Extinction, allowed eliminated contestants to live in squalor on a separate beach with even fewer comforts than regular Survivor contestants, and then after a few eliminated castaways had accumulated, they were given their chance to fight their way back into the game.
Now, Big Brother is doing the same with "Camp Comeback!" Tonight, the first houseguest was actually eliminated by voting (after David was eliminated because he failed to find his way back into the house), but Ovie will not be leaving the house. In fact, David joined him back in the house, and together, they'll be moving into Camp Comeback, a much less comfortable cabin inside the Big Brother house.
They can't participate in challenges or actually play the official game in any way, but they can still play the social game, and when there are four houseguests in Camp Comeback, they'll get the chance to fight their way back in.
This twist on Survivor was not all that popular, and only ended up "working," depending on how you feel about it, because the winner of the season had fought his way back into the game and then played spectacularly over the last three days of the competition.
It will be incredibly fascinating to see if the same thing can happen on Big Brother, or if it will be just as frustrating as it was on Survivor. We will have to wait to find out when Big Brother returns on Sunday!
Big Brother airs Tuesdays, Wednesdays, and Sundays at 8 p.m. on CBS.