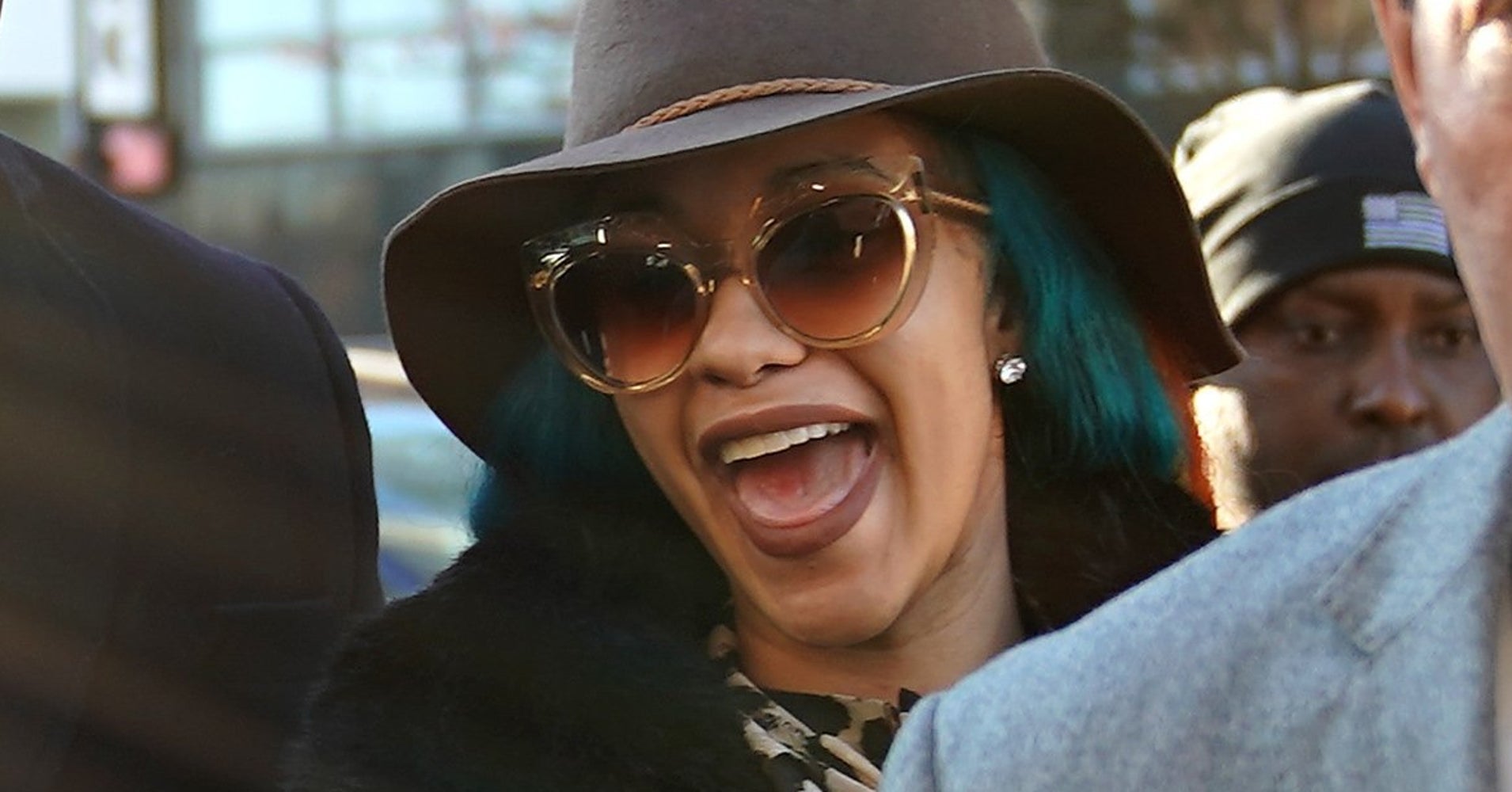 The rapper found out about the nominations on Friday while walking out of a New York City courthouse outfitted in a fur-collared coat, a suede hat and large sunglasses, according to NBC News.
Cardi B was in court to answer for her arraignment hearing on misdemeanor charges relating to an August incident where she allegedly ordered an assault on two bartenders employed at a New York strip club.
At the hearing, the judge ordered Cardi B to stay away from the two women, according to Entertainment Tonight.
As Cardi B left the courthouse, a reporter asked her how it felt to be nominated, according to NBC News.
"I am?" the rapper responded. "How many nominations?"
After she learned the total number, the entertainer screamed excitedly.
Still, the moment wasn't how she imagined, she later confessed on Twitter.
It turned out to be a good day for Cardi B: Besides the nominations, a judge released her with no bail, stating she she didn't think the rapper was a flight risk, according to Variety.