Before she was entwined in John Meehan's web of lies as Debra Newell, Connie Britton was playing for laughs.
The star and executive producer of Dirty John's TV past goes all the way back to the early 1990s with a series of sitcoms, like Spin City and The Fighting Fitzgeralds, before things got more dramatic upon entering the 2000s with roles on The West Wing and 24. In 2006, she landed the role that made her a household name: Tami Taylor on Friday Night Lights.
Since then, Britton's been a country music superstar, a ghost and mother of the Antichrist, a real person in a true-crime drama and an emergency dispatcher, among other roles. Britton's also played an animated version of herself on more than one occasion.
Next up is Dirty John, the Bravo's true-crime drama about the relationship between Debra Newell, a successful interior designer, and John Meehan (Eric Bana), a relationship that would end in death. Debra thought she found the perfect man, but she couldn't have been more wrong. Their tale includes love, lies and danger. The series is based on the hit podcast and Los Angeles Times article series of the same name.
Britton's Debra is one of her most vulnerable roles yet. The Emmy-nominated actress is no stranger to true crime (see The People v. O.J. Simpson), but this time Britton's character is at the center of all the drama. See how Britton's current Dirty John role compares to her TV past below.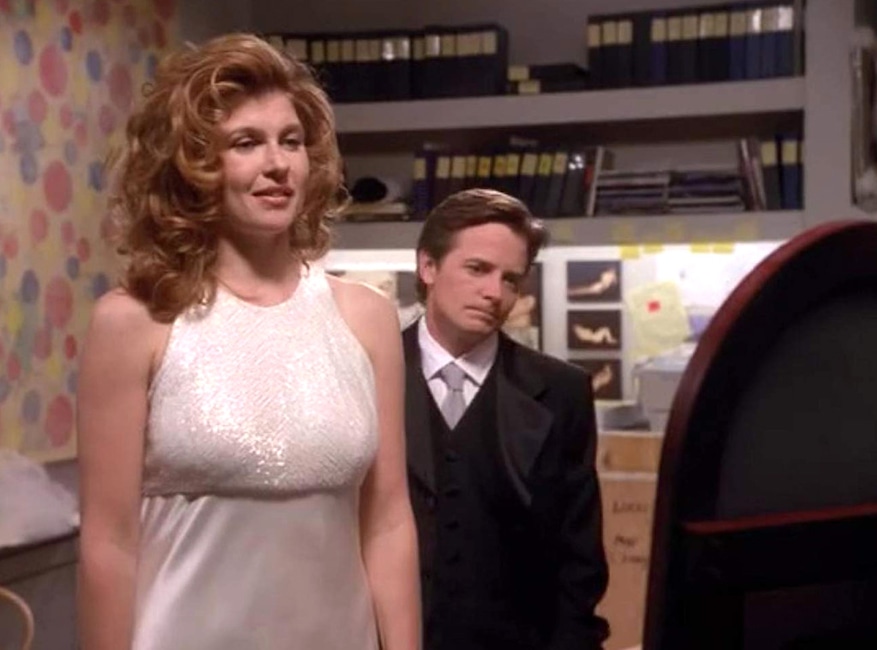 DreamWorks Television
Spin City
As accountant Nikki Faber, Connie Britton spent four seasons on Spin City. She developed an on/off relationship with Michael J. Fox's character, but departed after season four.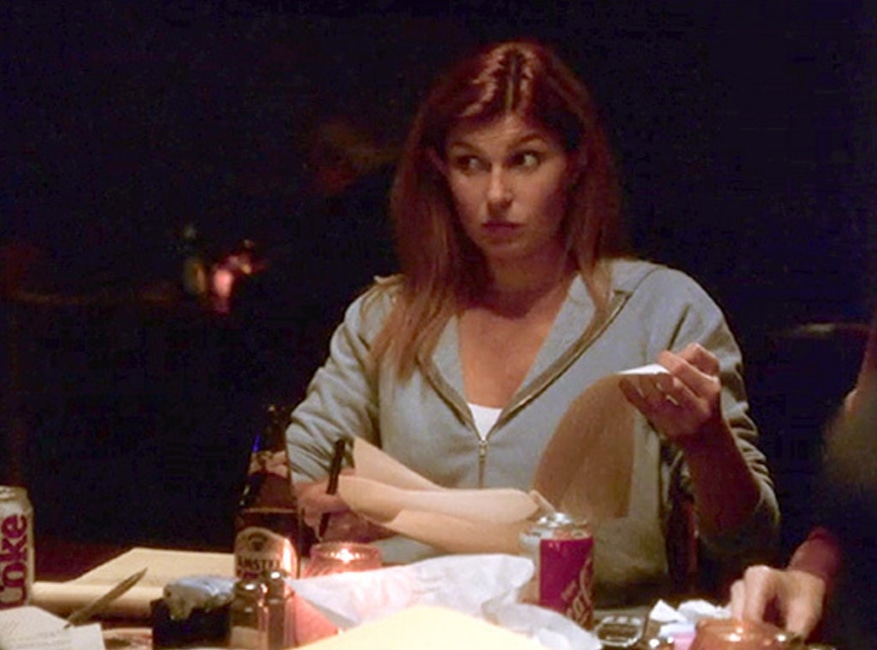 NBC
The West Wing
Back in 2001, she starred in four episodes of The West Wing as Connie Tate, a campaign consultant working for President Bartlet (Martin Sheen) during his re-election campaign.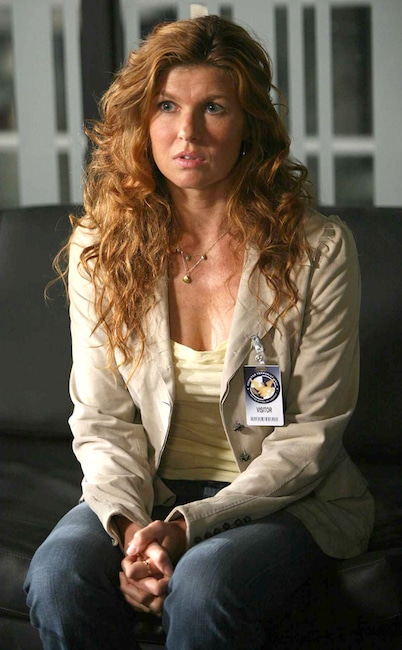 20th Century Fox Television
24
One of the few 24 love interests to survive, Diane Huxley was Jack's landlady-turned-girlfriend in season five on the hit Fox series.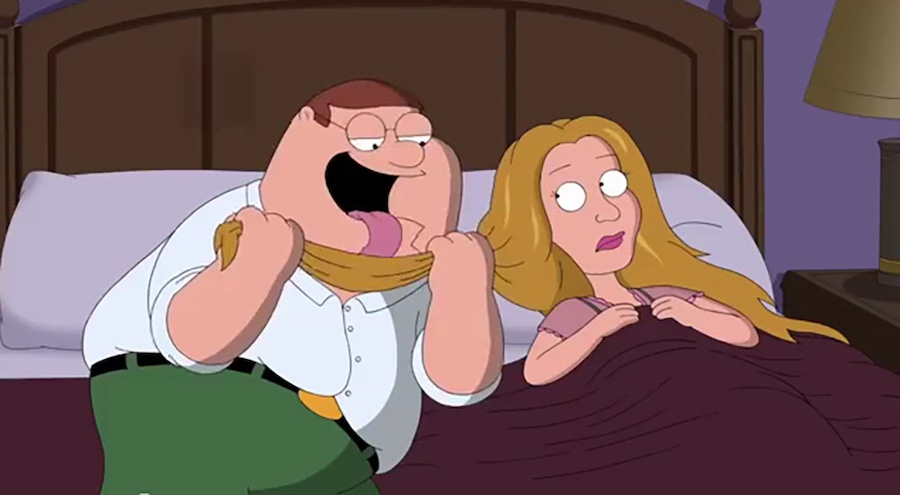 Fox
Family Guy
Yes, that's Connie Britton in bed with Peter Griffin on Family Guy. She voiced herself for a gag when Peter compares his wife's cookies to Britton's hair.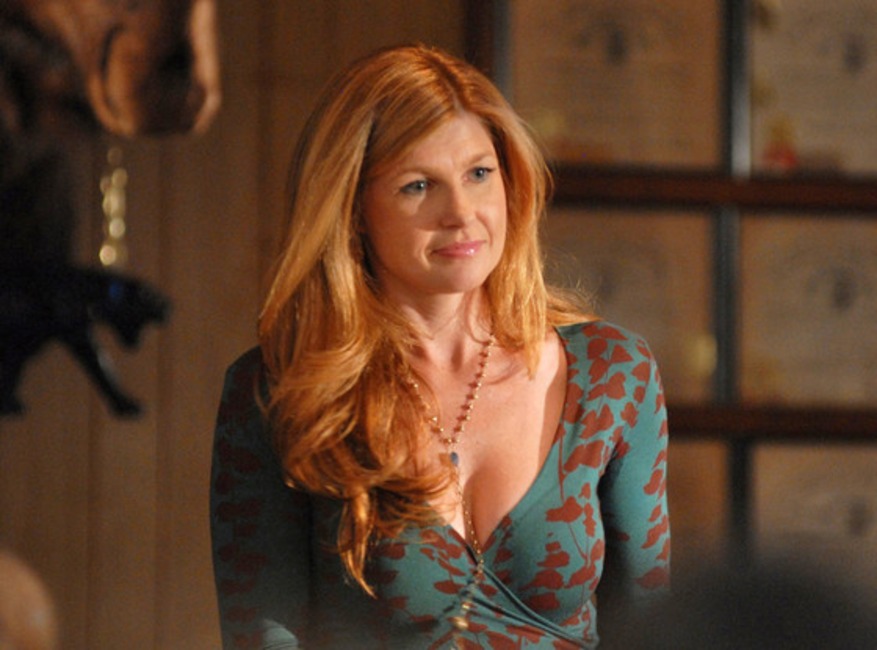 NBC
Friday Night Lights
Tami Taylor forever! Tami was much more than the wife of the football coach. Connie Britton played mother figure to the high school students, developing her career along the way. She went from guidance counselor to principal to dean of admissions at a college.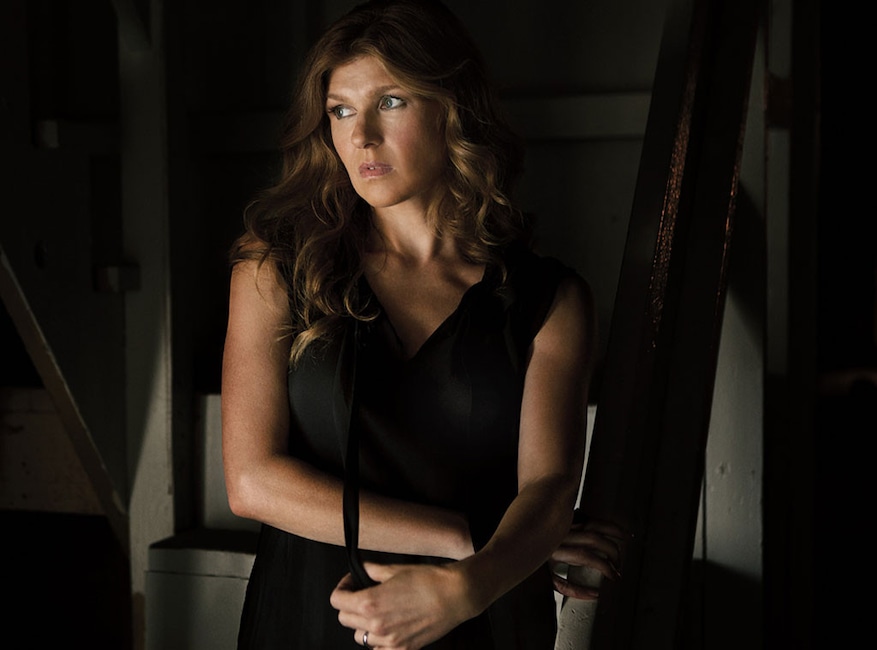 FX
American Horror Story: Murder House
American Horror Story: Murder House featured Connie Britton as Vivien Harmon…who eventually became the mother of the Antichrist. At the start of the series, she and her family buy the infamous murder house as an attempt to keep their family together after an affair. The house lives up to its name and by the end of the season, they're all dead. Britton reprised the role in AHS: Apocalypse.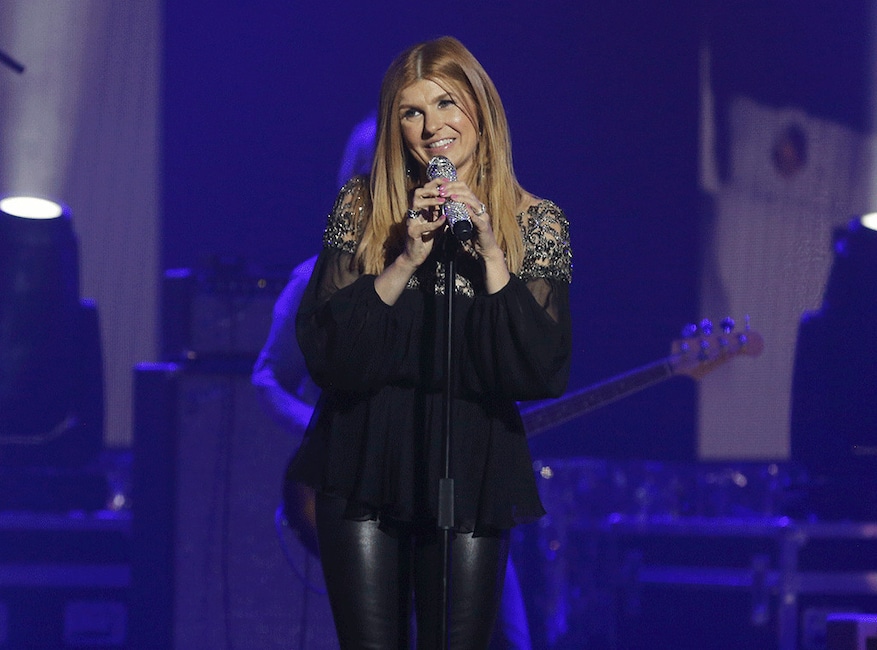 ABC
Nashville
For five and a half seasons across two networks, Connie Britton starred in Nashville as Rayna Jaymes, a country music star. The series saw Rayna's star start to wane, the character overcome heartaches and physical setbacks and the character eventually move into producing. Nashville ended with its sixth season, but Britton was already gone—her character died in season five after a car accident. She appeared in the series finale.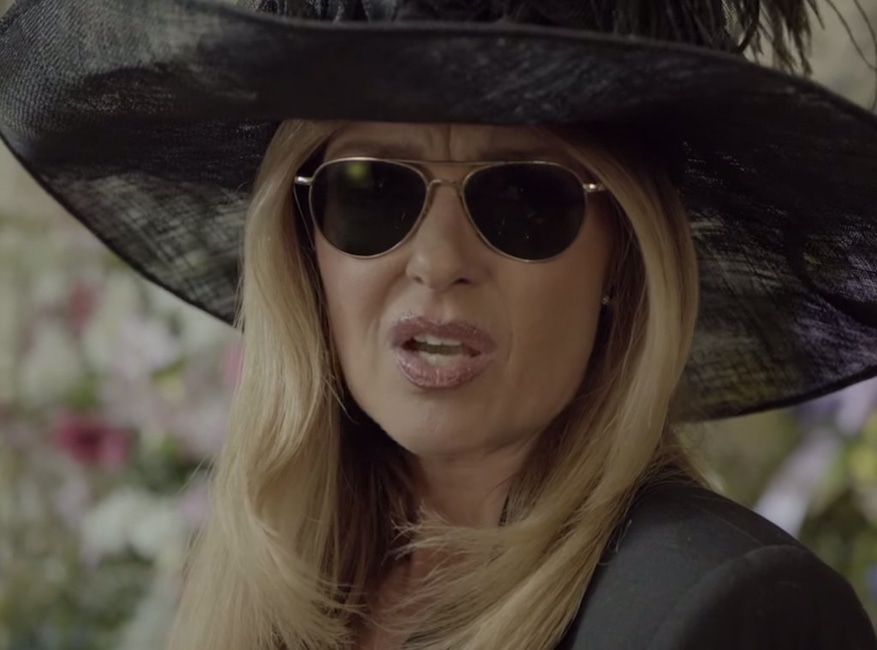 YouTube
The People v. O.J. Simpson: American Crime Story
Connie Britton recurred in the first season of FX's American Crime Story, The People v. O.J. Simpson, as real person (and recurring Real Housewives of Beverly Hills star) Faye Resnick.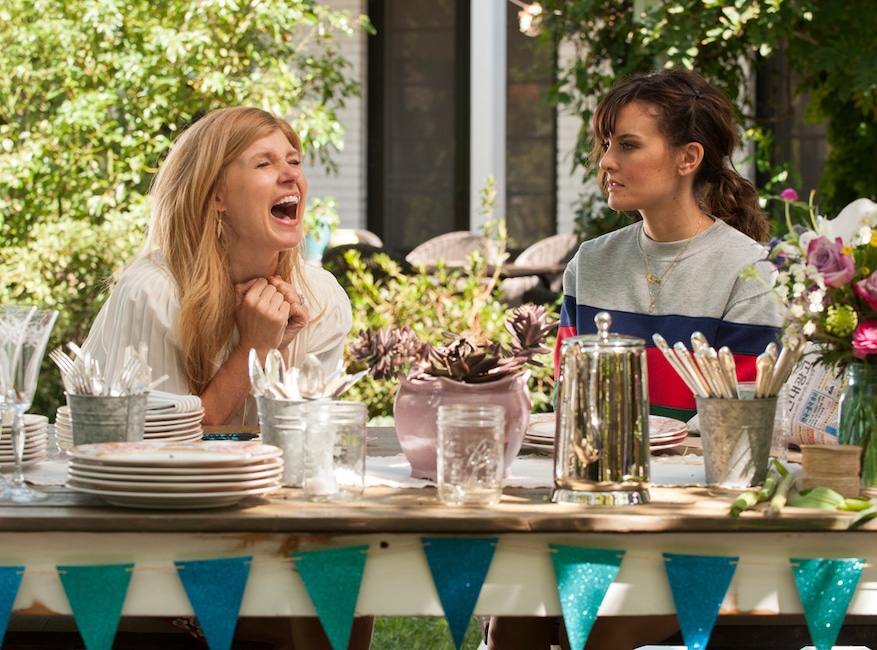 Showtime
SMILF
On SMILF, Connie Britton plays Ally, Bridgette's (Frankie Shaw) boss. Ally is an over-sharing mother of three, who needs her household staff to get by. She considers her staff to be her best friends…but the feeling isn't always mutual.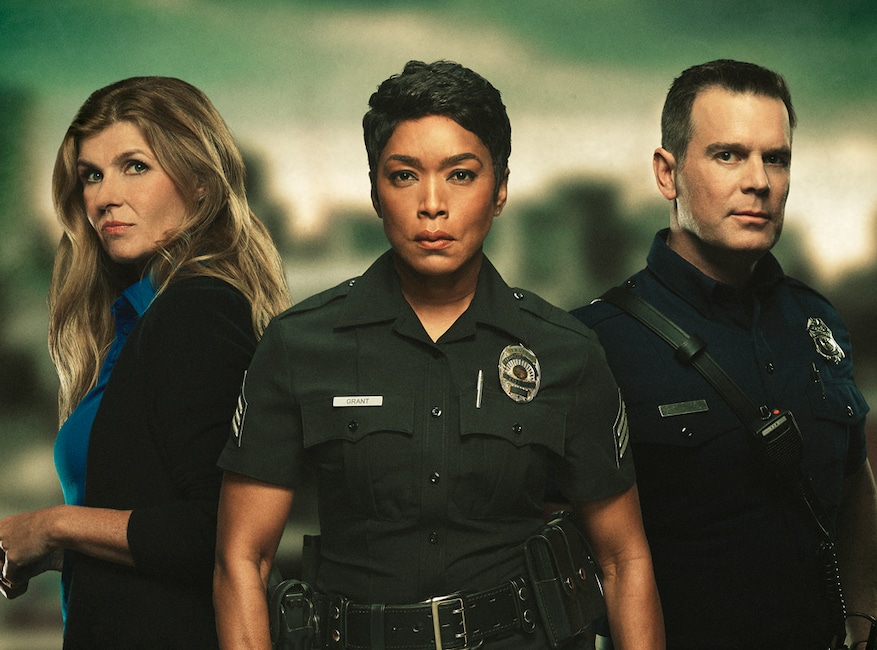 Fox
9-1-1
9-1-1 season one featured Connie Britton in the role of Abby Clark, an emergency dispatcher caring for her mother who was suffering from Alzheimer's. The part was always intended to be a one-season role, with the character leaving the US to travel the world after the death of her mother.
Dirty John premieres Sunday, Nov. 25 at 10 p.m. on Bravo.
(E! and Bravo are both part of the NBCUniversal family.)