Gossip Girl is officially returning to our screens and we cannot wait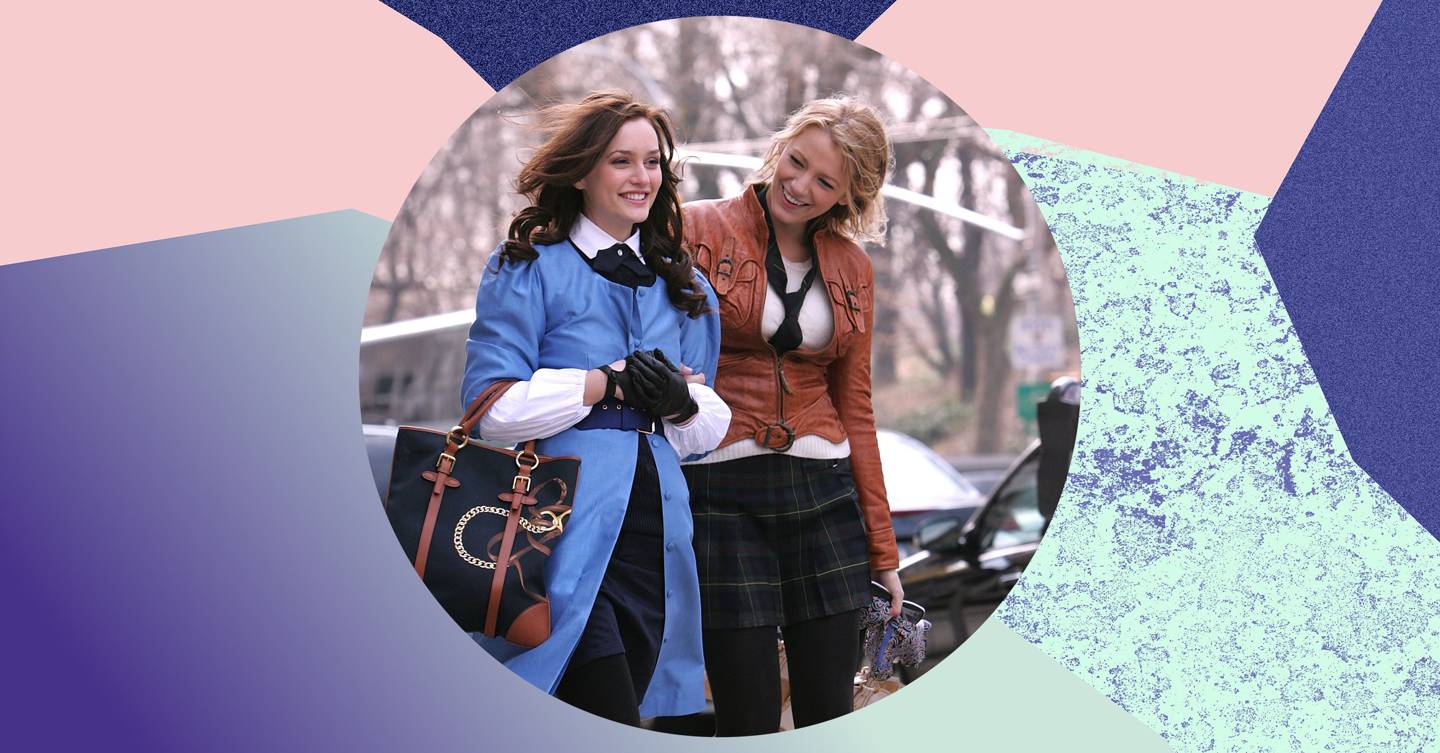 Brace yourselves for the greatest news of all time: Gossip Girl is back! The insanely popular teen drama based on the book series by Cecily von Ziegesar is returning to our screens and we literally cannot wait.
Rumours of the teen-drama's revival have been circulating since February but the news of its return has only just been confirmed. While the exact details of the show are still under wraps, HBO have revealed this version will show "just how much social media and the landscape of New York itself has changed in the intervening years".
The question on everyone's lips is which Upper Eastsiders will be returning? According to TVLine, the revival will be focused on a new set of privileged teens in New York. But fear not – the original show's executive producers Josh Schwartz and Stephanie Savage will be coming back, with Gossip Girl expert Joshua Safran on board as the main writer.
Chace Crawford, who played the very dreamy Nate Archibald, has hinted at a possible cameo. "The reboot might come in the form of new characters. I would absolutely cameo. I'd have to," he told Digital Spy before news of the reboot was confirmed. "I'm open to anything". Yaaas!
Meanwhile Leighton Meester, who starred as Blair, toyed with the idea of her character's return. "I always say the same; I never say never, so I don't know," she told E! News.
Kristen Bell has also hinted that she will return as the voice of Gossip Girl. In an interview with E!, she said: "Maybe. I'll never tell."
The show's reboot will feature 10 hour-long episodes (heaven!) and will be set eight years after the original show.
So, for all you die-hard fans out there hoping your favourite cast members make an appearance, take Blair Waldorf's advice and "have a little faith, and if that doesn't work, have a lot of mimosas."