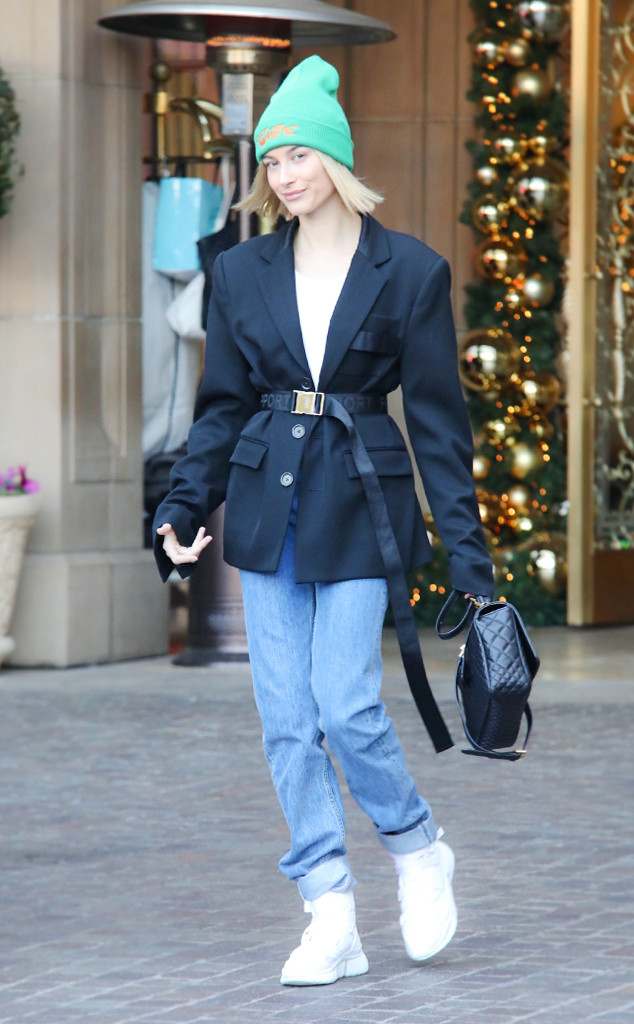 Dream team / BACKGRID
Hailey Baldwin is all wrapped up in a major 2019 fashion trend: the extra-long belt.
Since the last New York Fashion Week, when Off-White revealed the cult-favorite Caution Tape Belt on the runway, we've seen the style on a few trendsetting celebrities such as Kendall Jenner and Gigi Hadid. Typically, the accessory is styled over a jacket at the smallest part of the waistline, offering a feminine shape to menswear-inspired blazers. Made from polyester or cotton (in most cases) and a metal buckle, the belt also adds a streetwear touch to a sophisticated look, transforming a blazer into something modern and fresh.
Hailey wears it well. For a typical day in Mrs. Bieber's life, the model stepped out in Beverly Hills, wearing the Krost Dry Clean Only Suit Jacket and For Support Belt, paired with a white T-shirt, cuffed denim, a black purse and green beanie. Effortlessly cool, on trend and comfortable—the star and her stylist Maeve Reilly are demonstrating the effect the simple belt has on a look.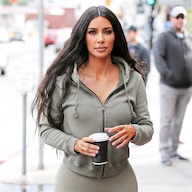 Photos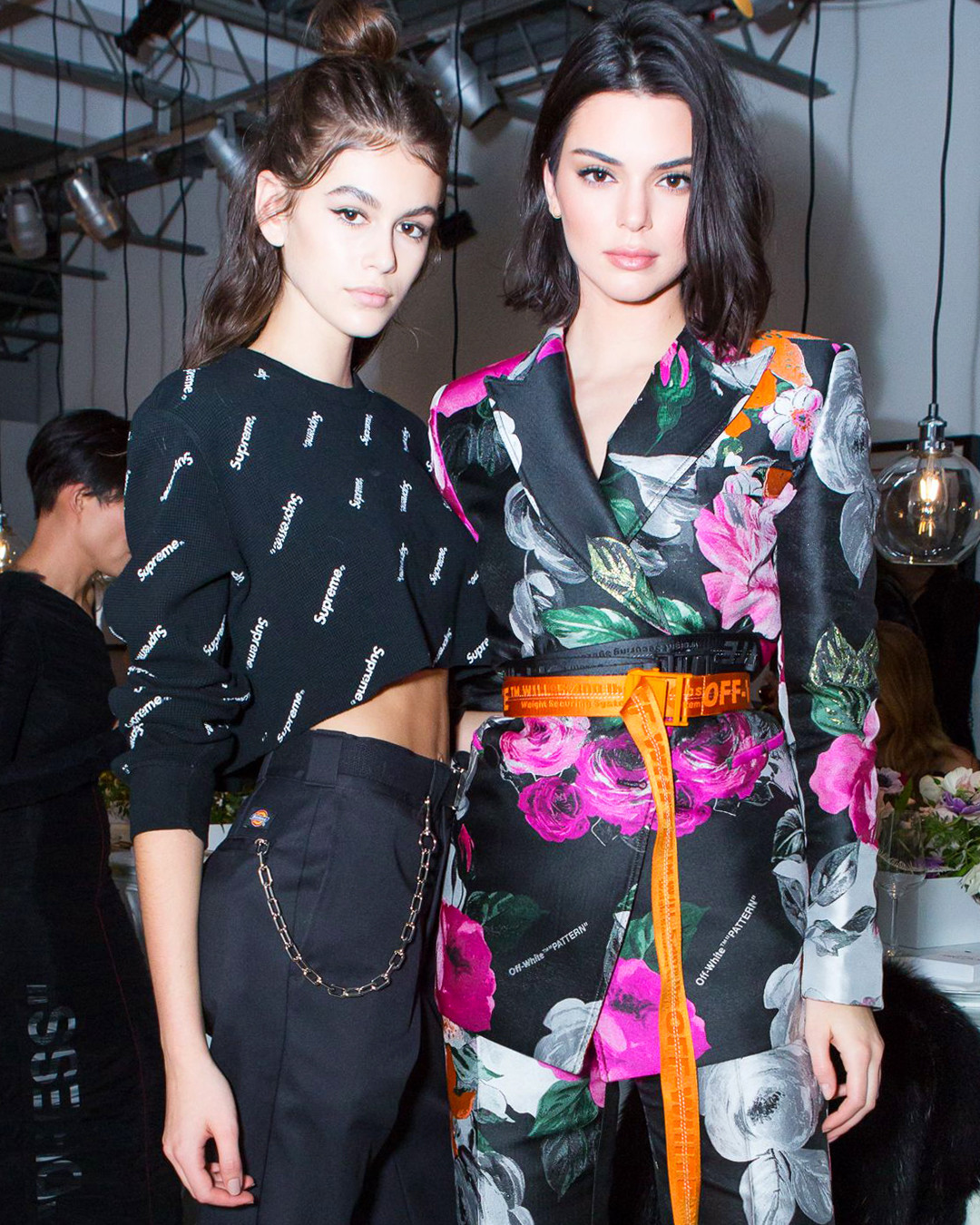 Samantha Deitch/BFA/REX/Shutterstock
Everyone is talking about the belt style, including Queer Eye's Tan France:
"You know what belt I'm obsessed with? The Off-White caution tape belt," he told E! News. "I think it looks so stylish. I purchased one, and I thought 'There's no way I'm buying other colors' because it's so expensive. And, it's very much a trend, so it wont be around for longer than a year or two…So, I went to Asos.com (again, I have no affiliation). I just got long canvas belts from there. I got orange, black, blue and I used those instead."
Per the makeover king's recommendation, while you can invest in the trend with a piece from Krost or Off-White, you can try it out for less than $ 20 on Asos, Boohoo, Forever 21 or other affordable retailer. Despite your choice, Hailey, Kendall and more celebs are proving that the payoff is big.