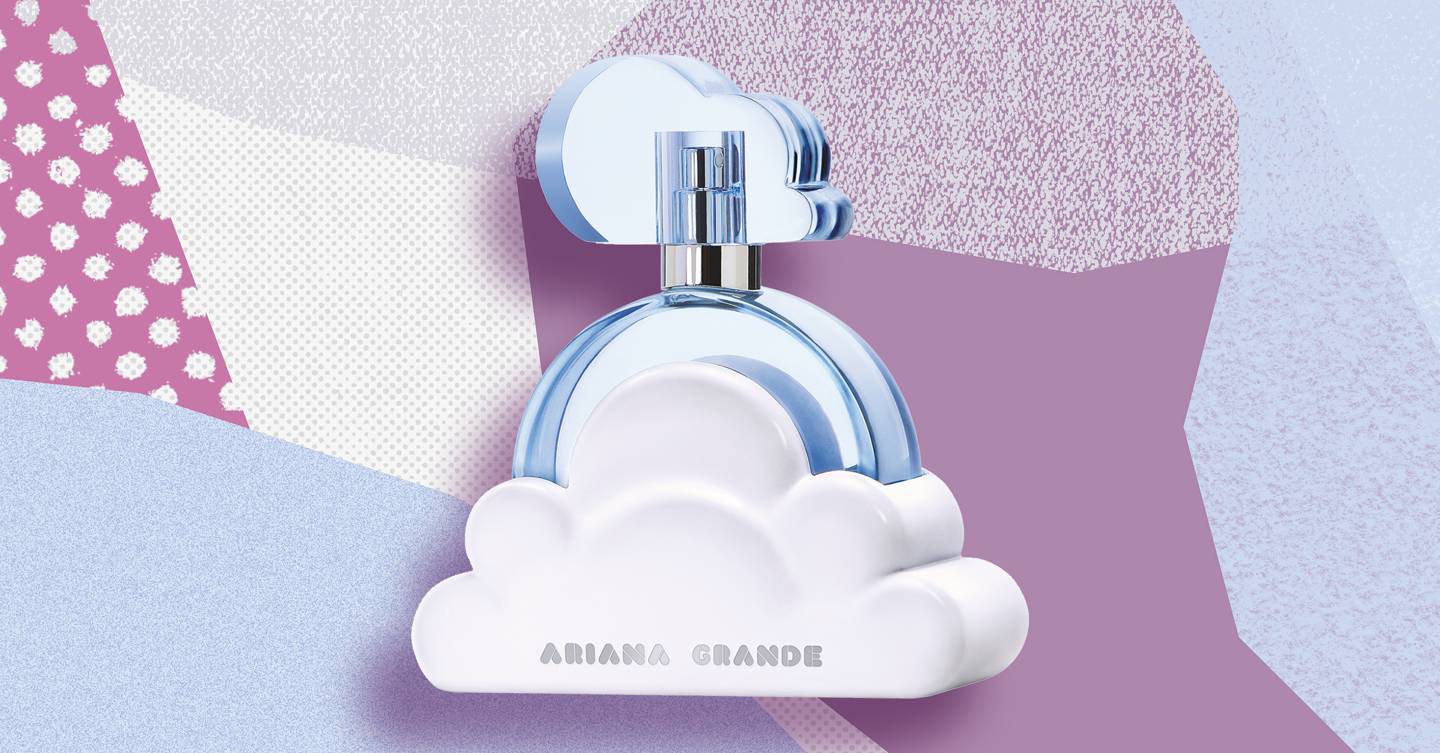 Dear fragrance connoisseur,
I've got a major perfume boner.
I smelt something the other day and it blew my mind. That night, I wore it out-out to a bar and seven (!) people asked me what I was wearing.
I smelt of warm, slightly undercooked, doughy waffles. Those proper, ladled-into-a-grill waffles that come out crispy and caramelised outside, but soft and batter-thick inside. These ones are topped with cool Chantilly cream whipped up with orange zest for a fresh spike. And because more is never enough, they're drizzled with a sticky, glossy syrup that's bordering on indecent given the heaps of deep, heady vanilla currently dribbling over the plate into puddles you're obvs going to lick clean later. And that's pretty much what I want to do to my skin when I wear this perfume, as did my seven scent stalkers given their disturbing proximity when sniffing my hair.
But for six of them, I unintentionally mugged them off with – apparently – an anti-boner of epic proportions.
"It's called Cloud," I said. "It's by Ariana Grande."
Cue the looks of actual horror. Lip-curling, jaw-dropping, frown-twisting horror.
Seriously people, for all the progressive, weird or low-cost beauty out there that we whole-heartedly champion (gender-neutral makeup, £3 supermarket serums, period-proof pants, moisturiser made from your own blood), why are we still so backwards and judgmental when it comes to perfume? The moment it's branded with a celebrity's name, the dormant snob sensor spring into life and it's deemed inferior and ghastly, as if spiked with toxic sweat dripping off a limo's pleather seats. Yet, mention a hipster niche start-up brand (or anything costing over £100) and you're met with swoons of envy. The irony: they're probably made by the same perfumer in the same lab.
But branding is extra fickle in the fragrance world and I'm here to ask you to open your mind a little and consider celebrity fragrances in a whole new way. Because celebrities – real, proper celebrities – themselves have changed. Whereas in years past it was prettiness and a bit of talent that carried you through, today, 'celebrity' means much, much more. To be popular today, to influence millions of people, to drive multi-billion-pound enterprises, your talent needs to come with a purpose. You need to believe in something, to support something. It doesn't matter whether that's animal rights or anti-bullying, the most forward-thinking and successful high-profile women are on our radars today because they're a walking-talking manifesto for topics that are traditionally hidden or silenced. Today's celebrities, from Miley Cyrus to Emma Watson and Katy Perry, are activists for the same causes that you genuinely care about too. That is so much more powerful than prettiness, and it's why we invest in them emotionally as much as financially.
It's also why the only reaction I remember word for word that night was number seven's.
"I'm literally buying it right now," said the girl, late twenties I reckon, while adding Cloud to her online cart in her Boots app right in front of me. "Ari's a rockstar. She's all about freaky fun and supporting stamped-on tribes like trans and drag, and that's really important to me. And it smells bloody gorgeous too."
It's the same fresh thinking that convinced creative strategy hub The Tape Agency to represent Cloud's launch in the UK. "We were thrilled to be approached, both from a product and personality perspective," says Tape's co-founder Mary-Kate Trevaskis. "Ariana is an incredibly important icon in terms of the zeitgeist for Gen Z and beyond; her strong messages of independence and overarching support and championing of the LGBTQ community made us immediately want to jump on this project. She is one of the most engaging celebrities in terms of her consumers wanting to invest in her commercial products as well as the messages and causes she stands for." Ari's in amazing company given Tape's principles of working with many clients who use their high-profile platforms to campaign with passion and heart, such as feminism advocates @PinkProtest's Scarlet Curtis and @StyleMeSunday's Natalie Lee.
But let's get real for a sec; this is not to say that all celebrity perfumes should be given a second chance. We've had some right corkers in the past but I think we can all find it in our hearts to forgive and forget the worst offenders, right? Banished to the black hole of inexplicable stinkers are Conditional by Peter Andre, The Female Boss by Tulisa, Hope by Ronan Keating, Pink Diamond by Cher Lloyd and… wait for it… Detorri by jockey-turned-restaurateur Frankie Dettori (yes, really).
So let's start afresh with a new stance on celebrity perfumes, promise? Because from where number seven and I are standing, empowerment never smelt so good.
Cloud Eau de Parfum by Ariana Grande, from £33 for 30ml; at Boots and major fragrance retailers nationwide.