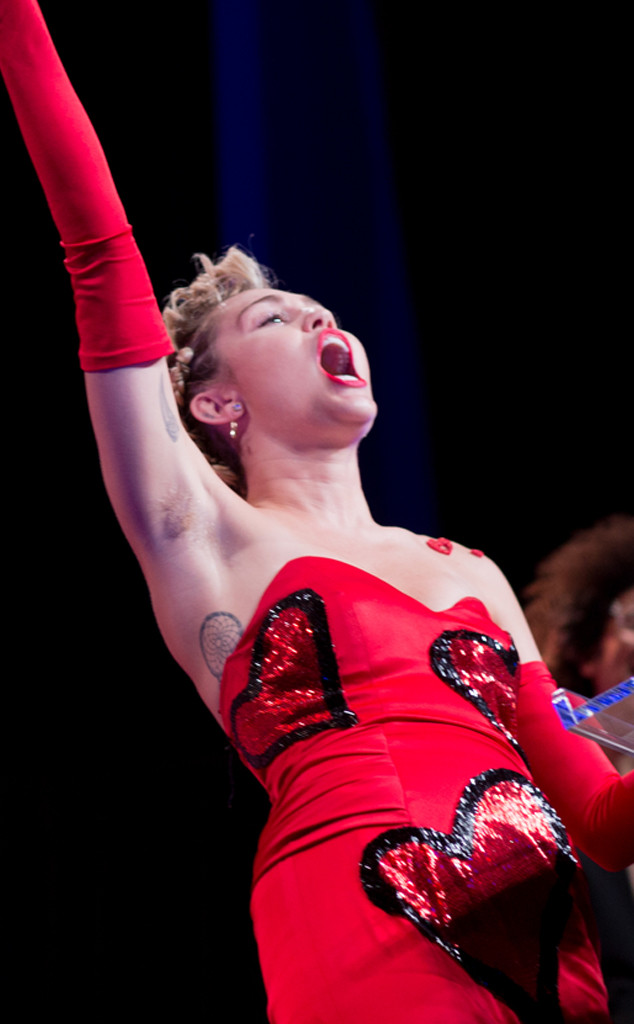 Kevin Tachman/WireImage
No Shave November has nothing on the new, budding women's movement, Janu-Hairy.
This month, women all over world are putting down their razors, waxing strips, tweezers, thread, lasers and everything else we use to pluck, pick and remove hair and going au naturale. For some, it's empowering to go against the grain and our society's fixation with female hairless bodies. It's natural, so if you've got it, flaunt it. For others, seeing visible armpit and leg hair still creates discomfort. When you've spent years desperately attempting to rid your body of hair, being photographed with armpit hair on the red carpet requires getting over your own conditioned disapproval and a negative response from the public.
Julia Roberts' 1999 armpit reveal at the Cannes premiere of Notting Hill is a classic case. Although the Homecoming actress told Busy Phillipps that her visible body hair "wasn't a statement," twenty years later, she can still vividly remember the moment it happened and the resulting photo that made world news. It spurred that much conversation.
"When I was a younger woman, I thought it was a statement," Busy said. "I thought it was really punk rock and cool."
Two decades later, however, millennial and Gen-Z women are agreeing with Busy. Fueled by the ability to be as authentic as possible, these stars consistently bring their cultural beauty traditions, statement-making fashion and body hair to the red carpet. Unlike Julia's accidental reveal in the '90s, Miley Cyrus, Paris Jackson, Amandla Stenberg and more are making a very clear statement in the era of #MeToo and other pushes for female equality: Body hair is a natural, and thus should be accepted. In fact, it's cool.
In honor of the sentiment and Januhairy, check out what the stars that are getting behind the push for body hair acceptance below!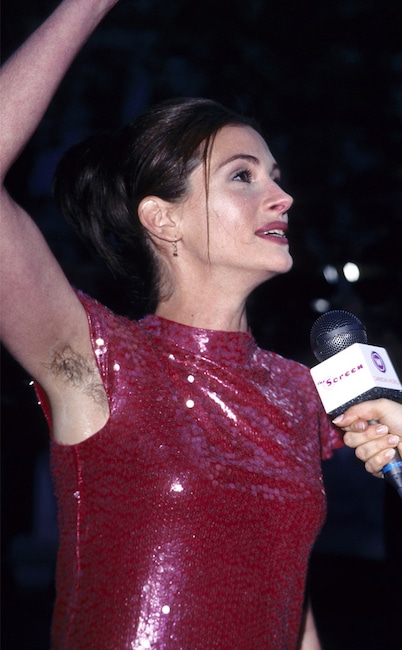 Fred Duval/FilmMagic
Julia Roberts
Cheers to the woman that started it all. Back in 1999, the Homecoming actress took to the Cannes Film Festival red carpet wearing a red sequined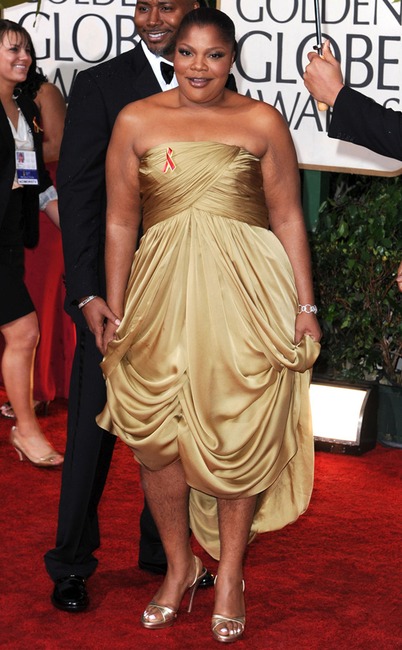 Steve Granitz/WireImage
Mo'Nique
Before it was cool, the '90s sitcom star revealed her body hair on the Golden Globes red carpet with pride. Pulling her dress up and laughing, the actress let it be known that she's not ashamed.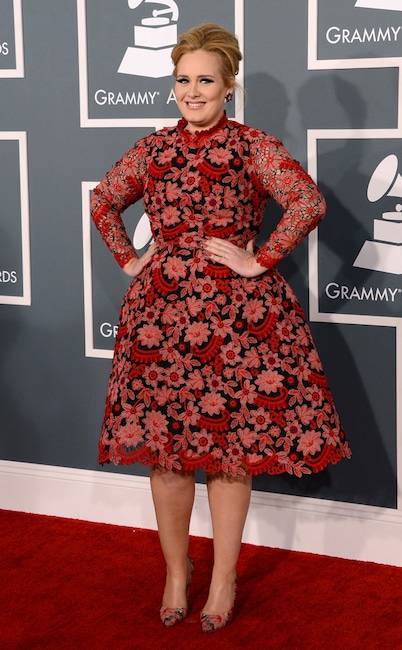 Jason Merritt/WireImage
Adele
This singer does not care about shaving her legs. Last year, when asked how her partner Simon Konecki feels about the star gave the ultimate clapback: "He has no choice," she retorted. "I'll have no man telling me to shave my f**kin' legs. Shave yours."
Cheers to that!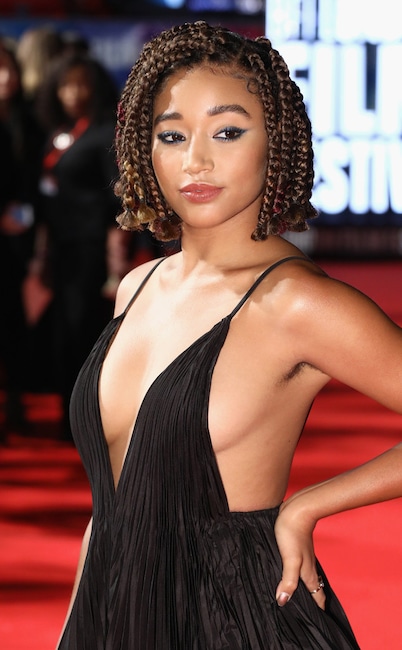 John Phillips/Getty Images for BFI
Amandla Stenberg
The Hate U Give actress, who doubles as an activist, made a major statement at the European premiere of the movie late late year. In a beautiful black gown and flawless beauty, the star posed to reveal the natural hair under her arms.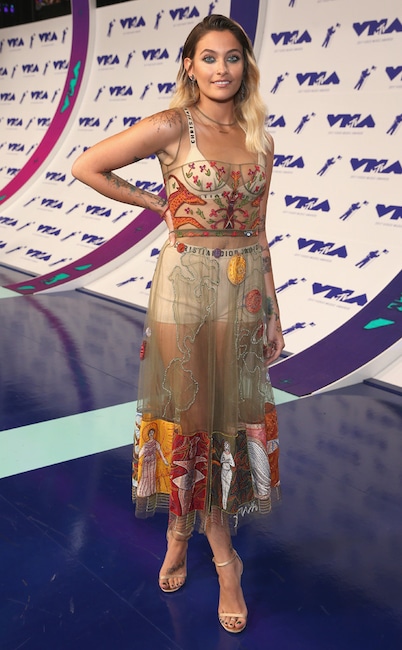 Phillip Faraone/Getty Images
Paris Jackson
Everyone was talking about Michael Jackson's daughter's bold style at the 2017 MTV Video Music Awards, which included a Dior ensemble and body hair.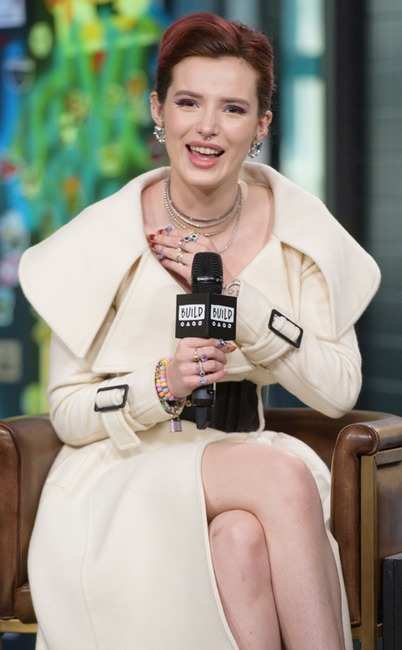 Noam Galai/Getty Images
Bella Thorne
The star has demonstrated herself as a champion for the movement by posing on the carpet with visible body hair multiple times and posting the iconic 1999 photo of Julia Roberts on her Instagram. She captioned the photo, "Beautiful in every way."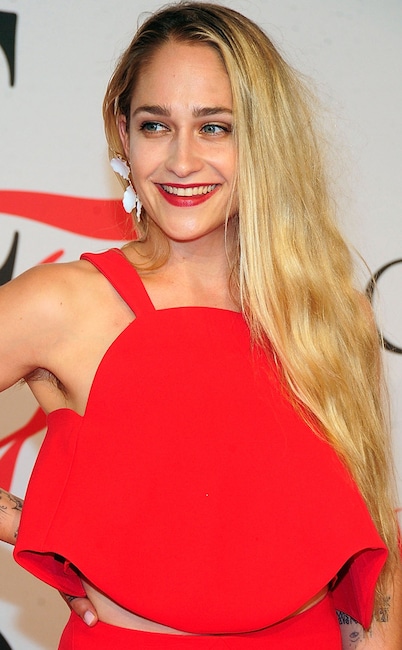 Rabbani and Solimene Photography/Getty Images
Jemima Kirke
While the CFDA Fashion Awards is one of the top fashion events of the year, the Girls actress made a serious statement about her style by wearing her armpit hair with pride in 2015.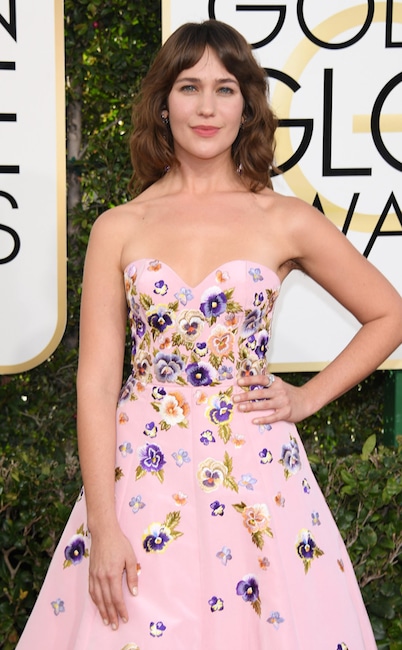 Venturelli/WireImage
Lola Kirke
Her sister agrees, revealing her body hair at the 2017 Golden Globes.
If you're joining the movement, at least you know that Hollywood is on your side!