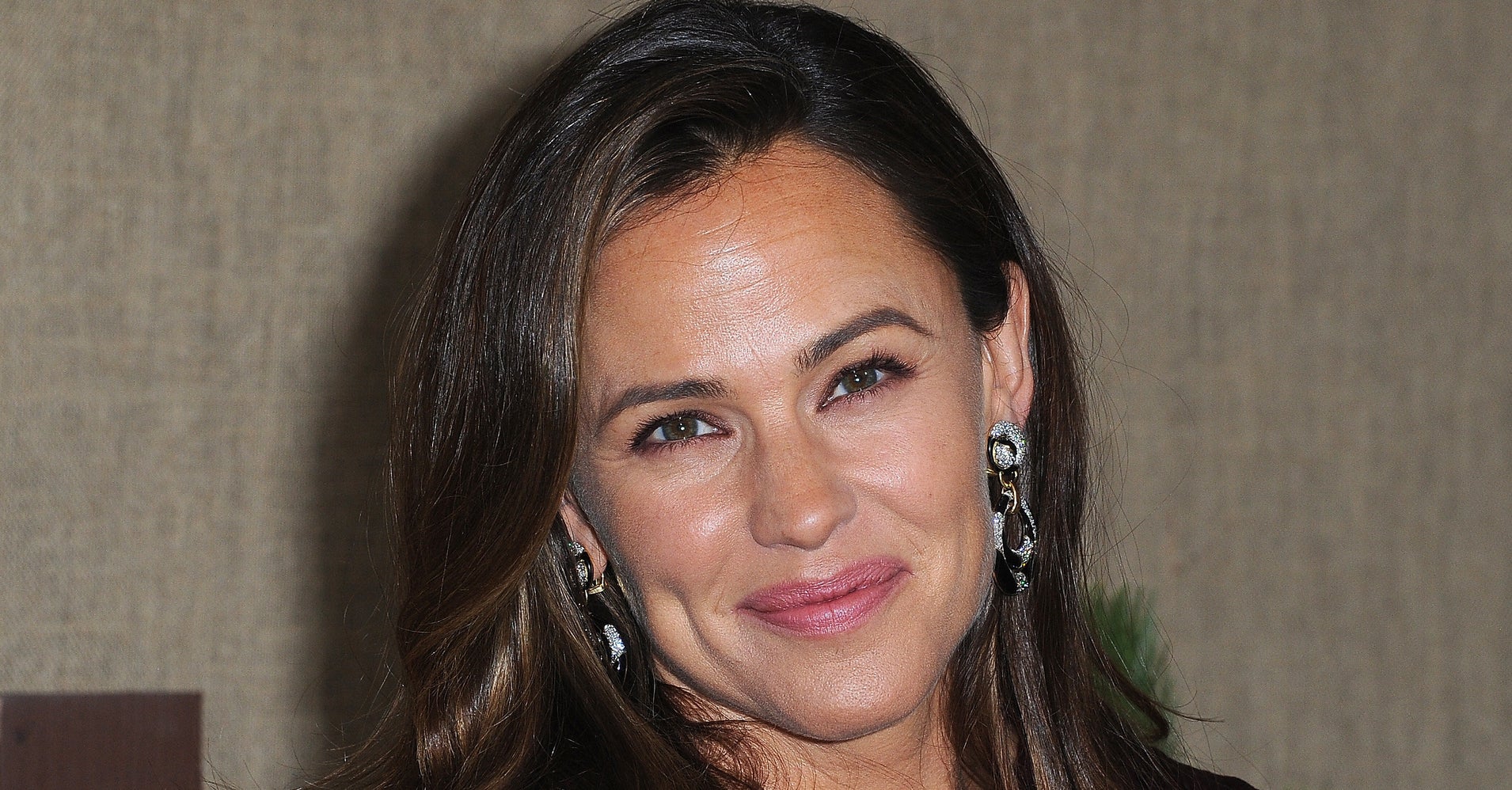 On Friday, the "Peppermint" star posted a photo on Instagram of a note from one of her kids that featured a rather funny shout-out.
"When I grow up, I want to be a fun-killing mom, just like you!" the message reads. In her caption, Garner debated whether it was a "nine year old burn" or "the ultimate compliment."
In the comments, many parents offered some laughing emoji and reassured the "Alias" star that it was definitely a compliment.
Based on the caption, it seems that Seraphina, Garner's middle child with ex-husband Ben Affleck, is the author of the hilarious note. The actors, whose divorce was reportedly finalized on Wednesday, also have two other kids, 12-year-old Violet and 6-year-old Samuel.
The message is one of a few giggle-inducing notes that Garner has posted on Instagram. In April, she posted a photo of a note from Samuel that read, "I love farts."
We're guessing he's probably the mastermind behind the photo she posted in July of her planner, which had the word "fart" written in it in very large letters.
Don't worry, her kids write sweet notes, too. At the beginning of the year, Garner posted a photo of a note her son had left in a library book that read, "Hello, you are loved. I believe in you."