The huge earthquakes – with a magnitude of 7.8 and 7.5 – shook southern Turkey and northern Syria and have taken the lives of thousands. And Korean celebrities have extended their helping hands in support of the victims. 
As per the sources, the "Juvenile Justice" actress Kim Hye Soo donated 100 million won. 
Lee Ki Cheol, the secretary general of UNICEF Korea, announced on February 10 that actor Kim Hye Soo, who is acting as a goodwill ambassador for the Korean Committee for UNICEF, donated 100 million won by participating in the 'Emergency Relief for Children Victims of Earthquakes in Turkey and Syria'.
According to the actress's will, this fund will be used for necessities such as nutrition, water and sanitation, education, and protection for children affected by earthquakes in Turkey and Syria.
Actor Park Seo Joon also contributed 100 million won to help the victims of Turkey and Syria. The actor also gave aid during the 2015 Nepal earthquake by participating in emergency relief campaigns. The secretary general of UNICEF Korea said, "I am deeply grateful to Park Seo Joon for his constant support to the children around the world whenever they are in crisis. According to Park Seo-joon's will, the funds will be used for emergency relief for children in Turkey and Syria".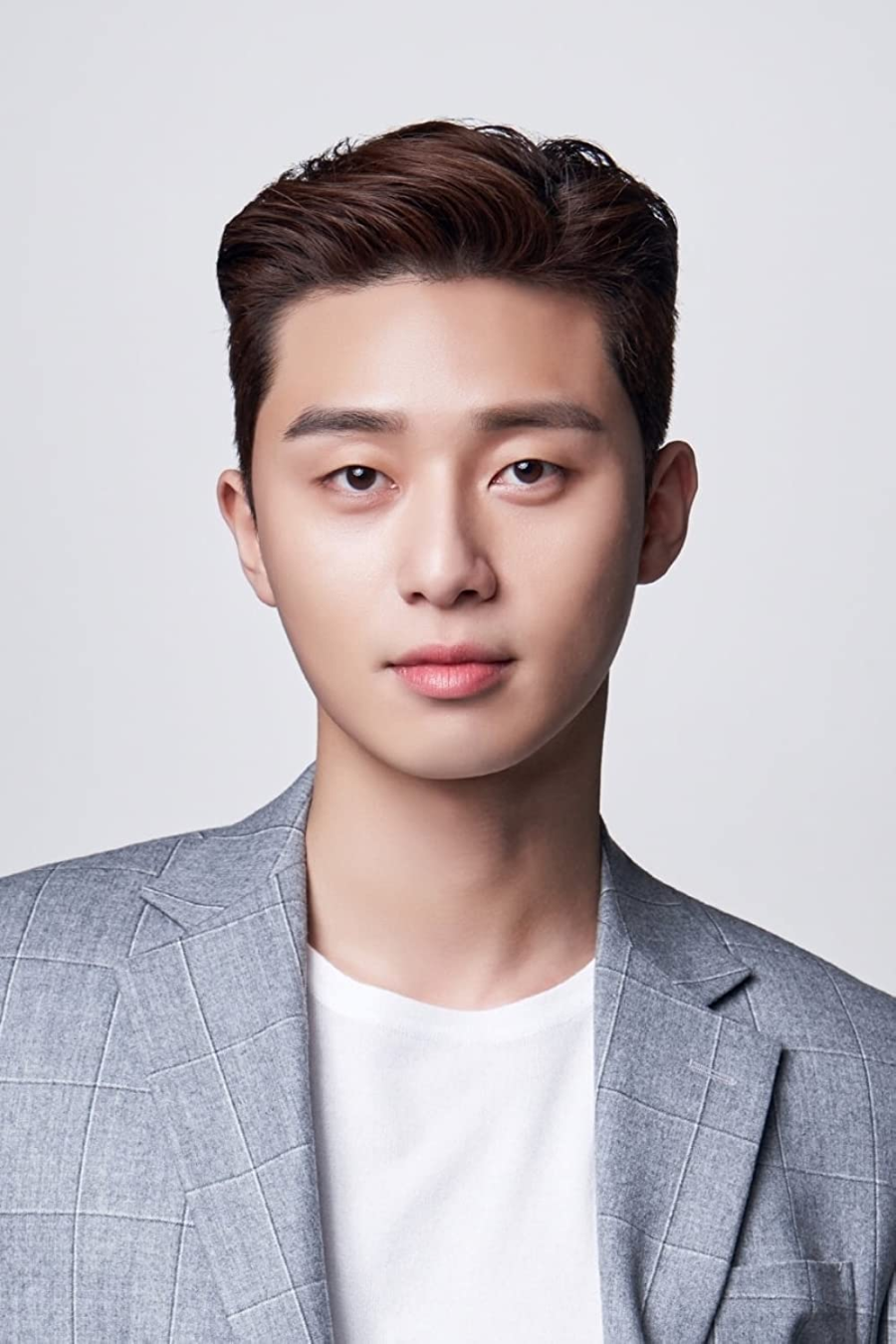 South Korean singer Chung Ha also donated 20 million won under the name of her official fan club 'Byulharang', according to the humanitarian organization Korean Red Cross.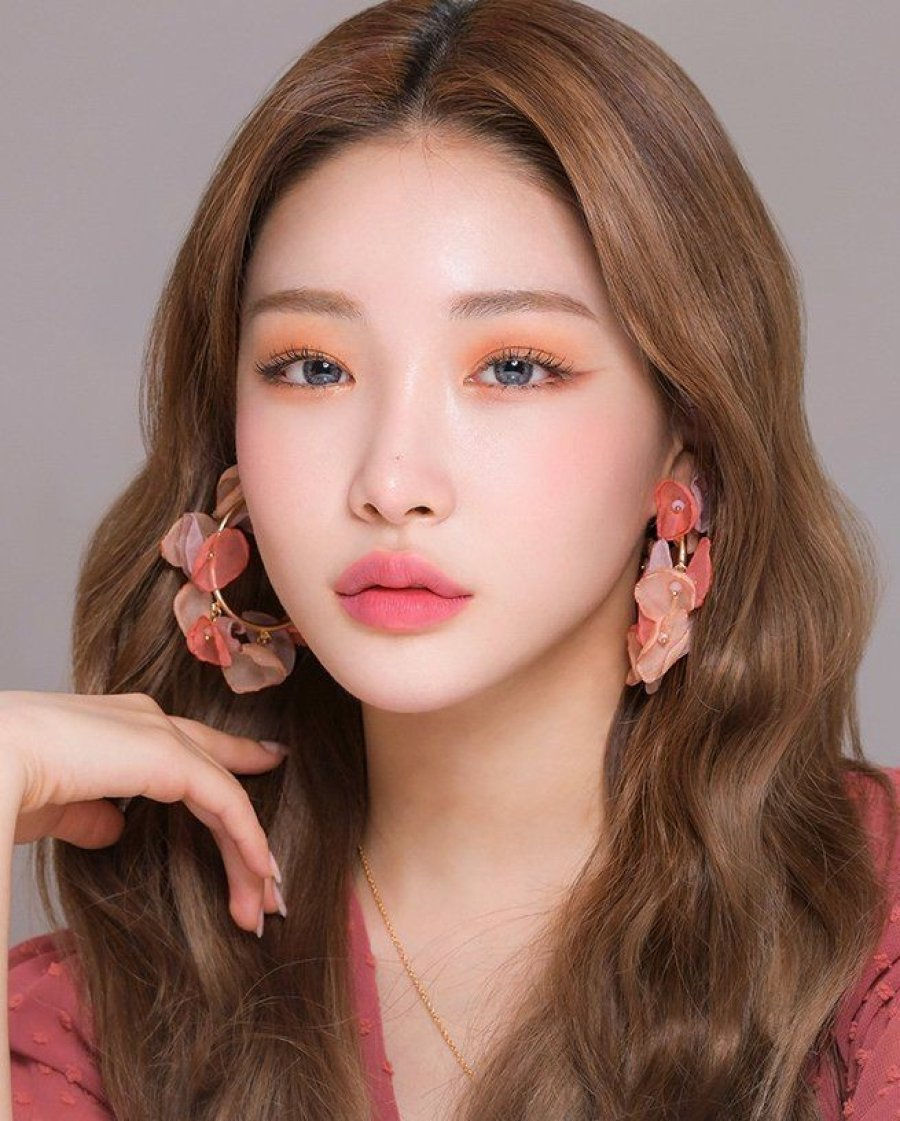 Whereas, the South Korean singer Seo Eun Kwang donated 10 million won to the Children's Foundation, a social welfare organization.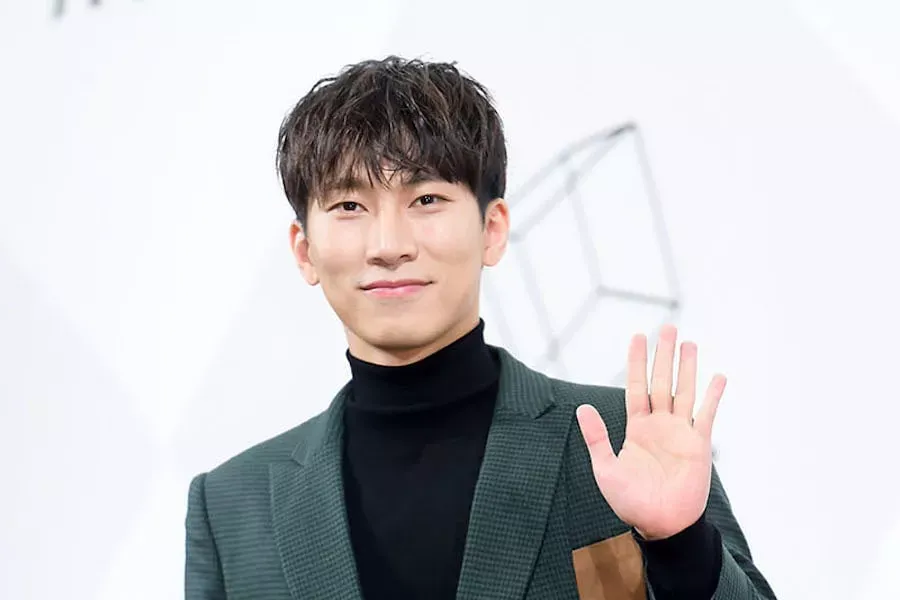 After his world tour in Asia, Europe, and South America; GOT7's Jay B donated 60 million for supporting children from around the globe. According to Green Umbrella Children's Foundation, the funds will be used primarily for the Syrian Earthquake Emergency Relief Project.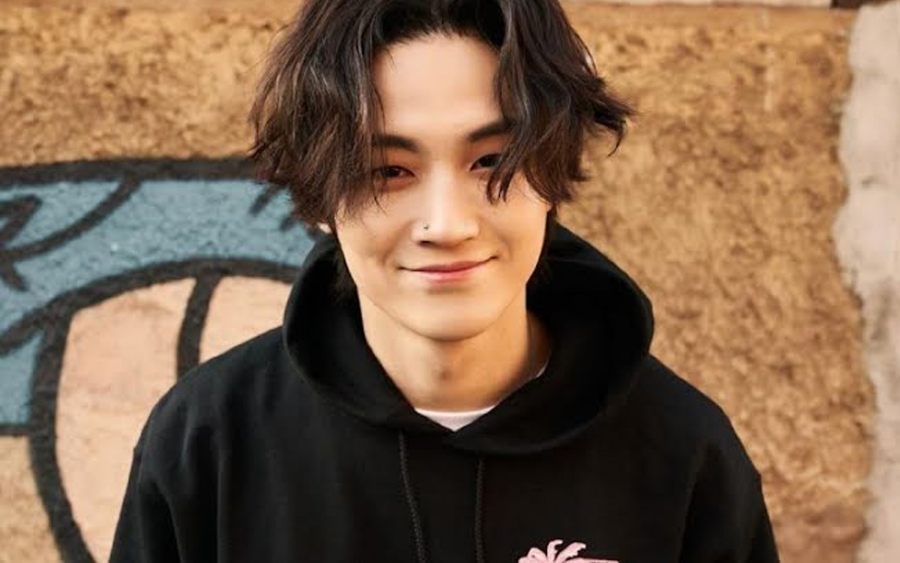 Jay B commented, "After wrapping up the world tour, I decided to make a donation to convey love to children around the world in return for the fans'  warm interest and love that they showered during Jay B's world tour." 
In particular, regarding the loss of life caused by the earthquakes in Turkey and Syria, he said, "I hope that children who have been physically and mentally injured can recover as soon as possible and return to normal daily life."
Whereas, MC Mong also 100 million won to Hope Bridge National Disaster Relief Association for restoring the damage caused by the earthquake in Syria and Turkey.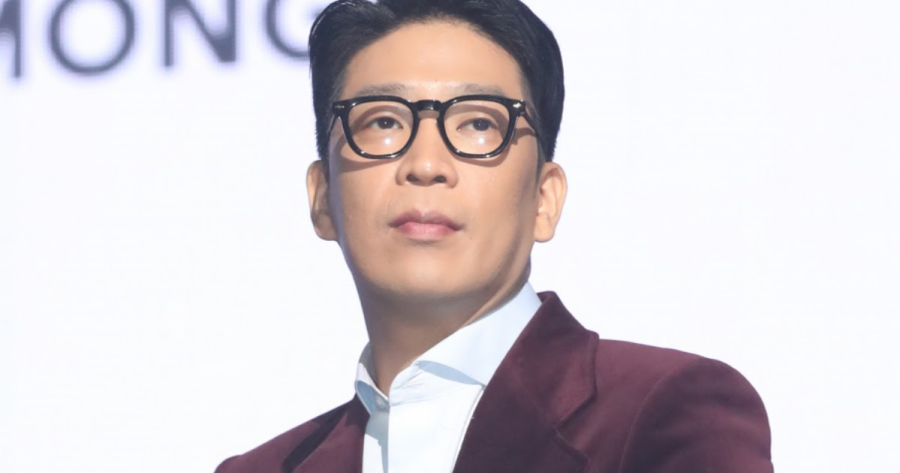 We extend our deepest condolences and sympathies to the victims, and their families and friends, of this natural calamity.