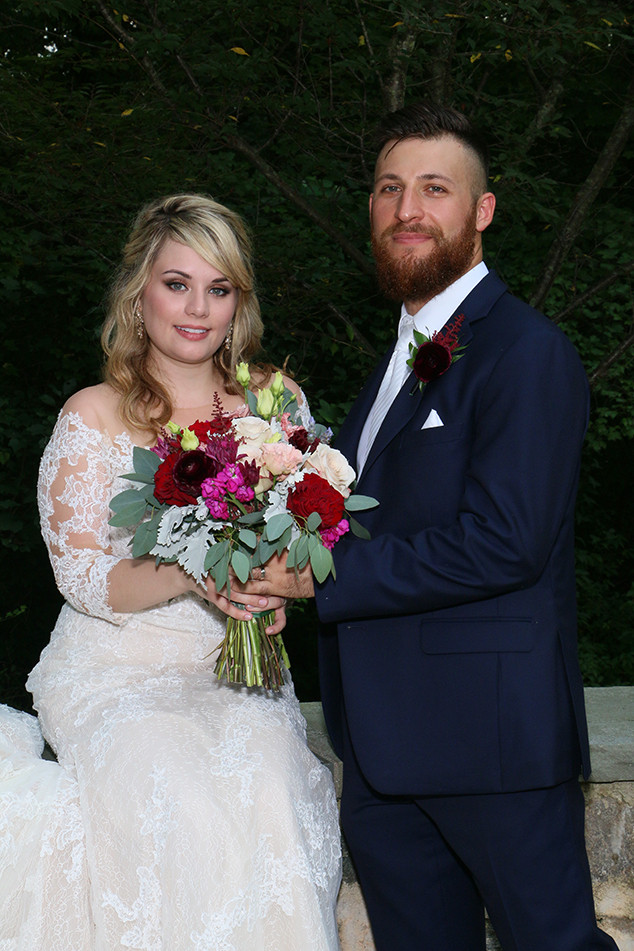 Terrance Harrison
Happy New Year and happy new season of Married at First Sight!
Earlier tonight, millions of reality TV fans were glued to the small screen as they met eight brave individuals who trusted the expertise of Dr. Pepper Schwartz, Dr. Jessica Griffin and Pastor Calvin Roberson to find their perfect match.
While we have to wait until next week to see all four couples say "I Do" at the wedding altar, fans and former Married at First Sight stars are already sharing their first impressions of the cast.
"At first glance, it seems like the chosen couples are very committed to the process. Philly is a city of strong personalities so I'm excited to see how this goes," Anthony D'Amico shared with E! News after watching the season eight premiere.
As for season one favorites Jamie Otis and Doug Hehner, they are surprised by the twists and turns from the first episode alone.
"We can't believe one of the couples recognizes each other—or at least one does!" the couple shared with us. "I wonder if this is a good thing or a bad thing. I guess only time will tell. We cannot wait to see how this season unfolds!"
And whether us viewers want to admit it or not, we already have some predictions as for who is going to live happily ever after and who may have a little speed bumps along the way.
"Keep pushing through all the challenges. Just box out the outside world and hold on to each other," Jephte Pierre shared with E! News when giving his advice to the new cast. Ashley Petta added, "Keep an open mind! No relationship is perfect. All marriages take work!"
Without further ado, catch up on the season eight cast here and take a look at what some of your favorite MAFS couples have to say about the new cast in our gallery below. Spoiler alert: They're rooting for everyone.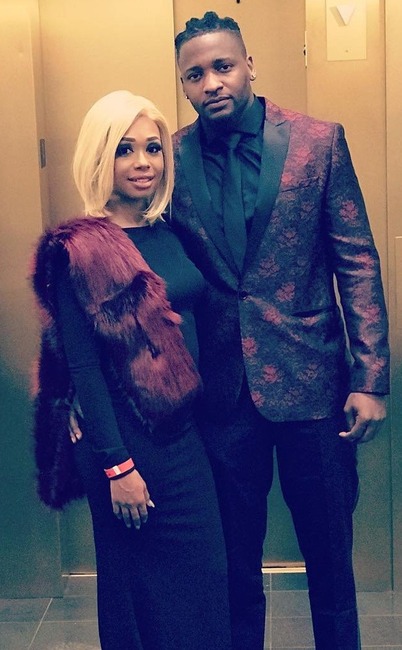 Instagram
Shawniece Jackson
Who's Perfectly Matched: "I don't believe in perfect matches because marriage is always evolving and love is growth. However, I think Kate and Luke will be a good match because it seems like they will show great respect for marriage because of their past."
Who She's Keeping Her Eyes On: "Now you know we mind our business and respect each relationship. Marrying a stranger is very hard and we hope all the couples will make it. Let's leave any negativity out of this."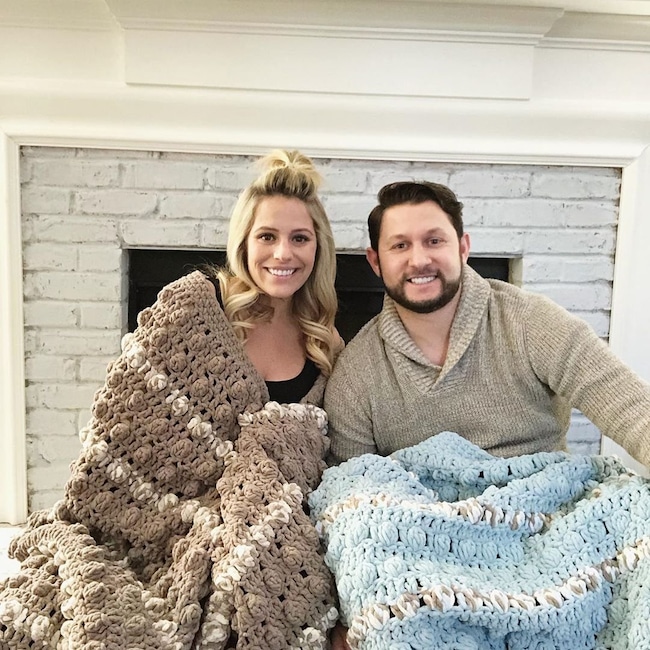 Instagram
Ashley Petta
Who's Perfectly Matched: "I think Jasmine and Will and Kate and Luke are the best matches right now. Jasmine seems very sweet and likeable. They both seem to have their lives together and want similar things. Kate and Luke both seem very kind and fun loving! I got good vibes from both of them."
Who She's Keeping Her Eyes On: "Kristine and Keith worry me the most. Kristine admitted to being very picky and seemed to want someone already established in their career. Hopefully she can get past him not being everything she wanted and her expectations aren't too high."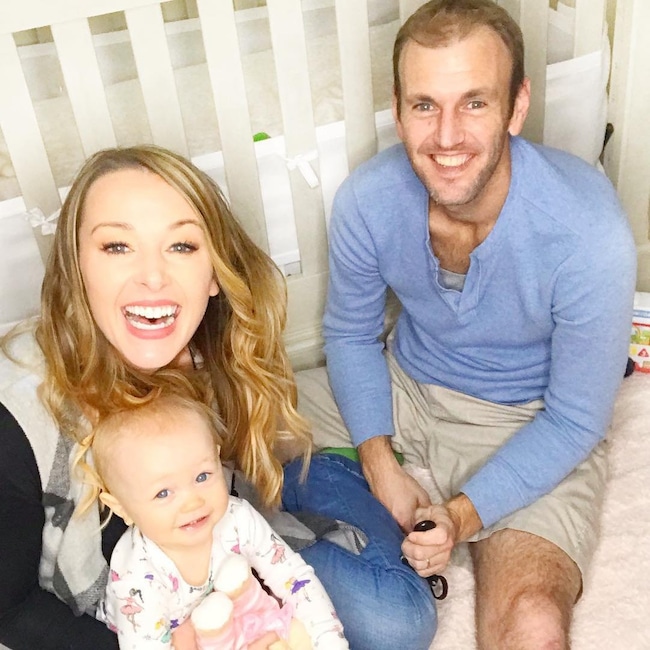 Instagram
Jamie Otis
Who's Perfectly Matched: "We feel like Jasmine and Will are definitely a perfect match. It seems like they have so much in common and we're not talking just about the stuff on paper (like goals, interests, etc.) Jasmine's dad was very hesitant to see his daughter marry a stranger, but the moment he realized his daughter's new stranger hubby went to his alma mater, all of a sudden he perks up! We don't think the experts could have known that would win daddy bear over—or did they?"
Who She's Keeping Her Eyes On: "I hate to be any bit pessimistic about any of the couples so soon because if you saw my horrifying reaction at the altar you'd never guess my hubby and I would be married with a baby (and one on the way!) nearly five years later!"
Instagram
Jephte Pierre
Who's Perfectly Matched: "Keith and Kristine I think is a good match because Kristine seems to be a hard worker and Keith is fulfilling his dreams and I think that compliments each other well."
Who He's Keeping His Eyes On: Jephte won't tell! He's rooting for everyone.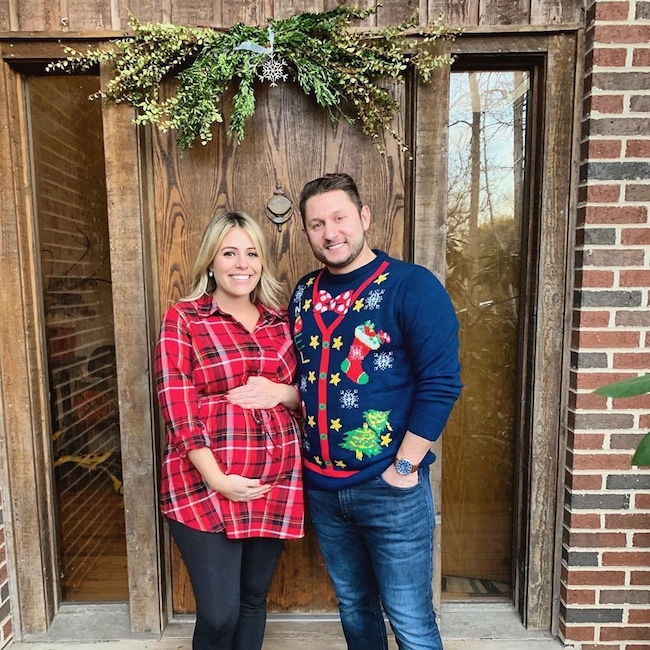 Instagram
Anthony D'Amico
Who's Perfectly Matched: "I'm torn here. Luke and Kate are a great match because they both seem to be ready for this. I'm not saying the other couples aren't, but I just feel it with those two. Luke seems very resourceful, which is a great trait to have especially in an experiment like this. Kate seems to be ready for love."
Who He's Keeping His Eyes On: "I think all the couples have a great shot at making this work, but there's something about AJ and Stephanie that just may not make it. I feel like they may be set in their ways and I'm not sure how open they may be to moving out of their comfort zones. It could be that Stephanie is a little much for AJ. One great compliment they have is she said she will clean if he cooks and he said he wants to cook for someone so…I could've totally whiffed on this."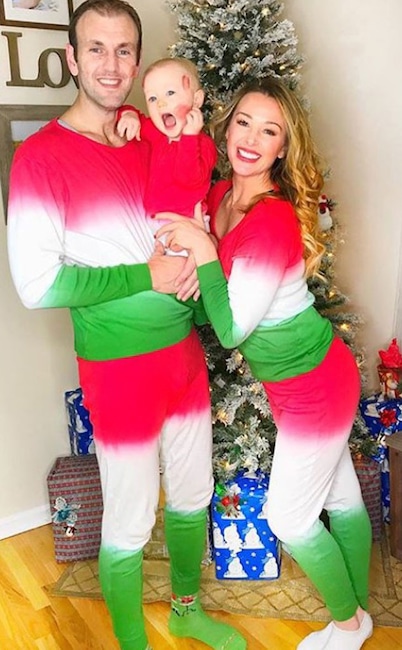 Instagram
Doug Hehner
Who's Perfectly Matched: Both Jamie and Doug are rooting for Jasmine and Will!
Who He's Keeping His Eyes On: "Only positive thoughts for these four newlyweds! Nothing about marrying a stranger is easy—so they are winning either way!"
Do you agree with our favorite alumni's predictions for season eight? Watch for yourself when Married at First Sight (produced by Kinetic Content) airs Tuesday nights at 9 p.m. on Lifetime.
Don't miss E! News every weeknight at 7, only on E!