The internet thinks there should be another contender for the role of the next 007.
Throngs of Twitter users are insistent that "Crazy Rich Asians" leading man Henry Golding should be in the running to be the next James Bond. And after seeing his super suave GQ shoot, which was released this week, the actor certainly looks like he'd fit the part.
Seriously though. Look at that *smolder.*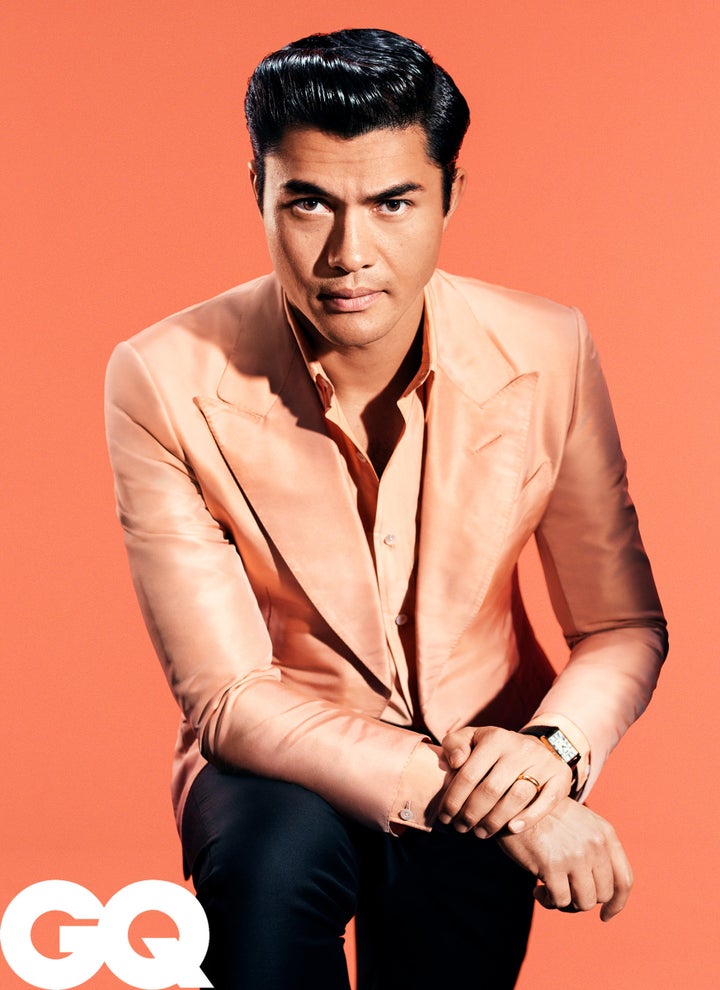 GQ revealed on Monday that the "Crazy Rich Asians" star will be one of four celebrities to appear on its 2018 "men (and woman) of the year" covers, joining Michael B. Jordan, Serena Williams and Jonah Hill. Golding will be the first Asian to grace the magazine's cover with the accolade.
While fans have floated the idea of Idris Elba replacing Daniel Craig in the role since 2014, there has been no shortage of social media users campaigning for Golding to fulfill the role. Given Hollywood's longstanding habit of relegating Asian men to sexless stereotypical roles such as the old karate master or graceless math nerd, an Asian James Bond would be refreshing.
So far, the untitled Bond film is set for a Feb. 14, 2020 release and will feature its director of color at the helm, Cary Joji Fukunaga, who's of Japanese descent.