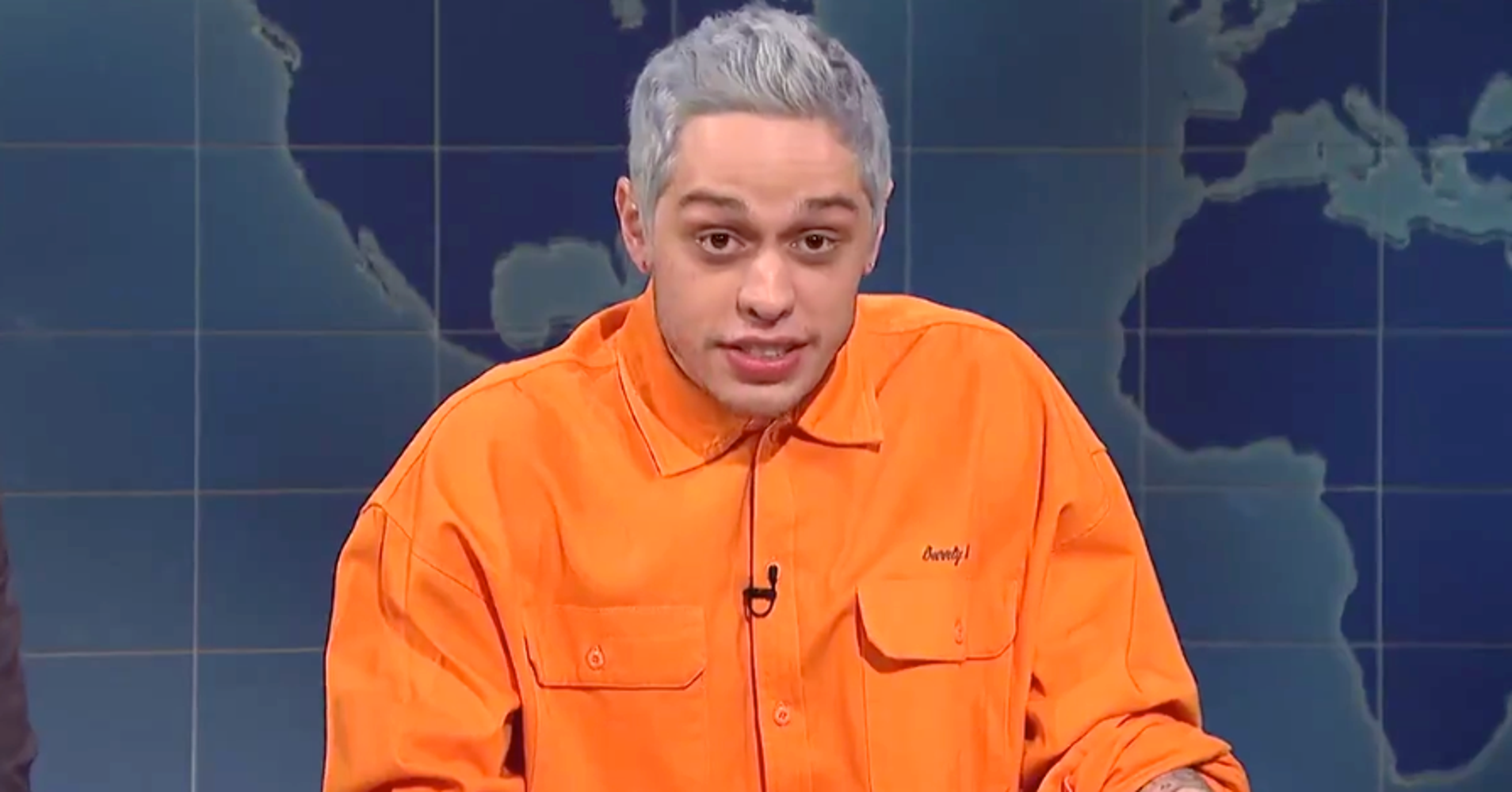 "I know some of you are curious about the breakup but the truth is it's nobody's business and sometimes things just don't work out and that's ok," he said. "She's a wonderful, strong person and I genuinely wish her all the happiness in the world."
"Even almost got married / And for Pete, I'm so thankful / Wish I could say, 'Thank you' to / Malcolm / 'Cause he was an angel," she sings.
"One taught me love / One taught me patience / And one taught me pain."
Listen to Grande's new song in the clip above.