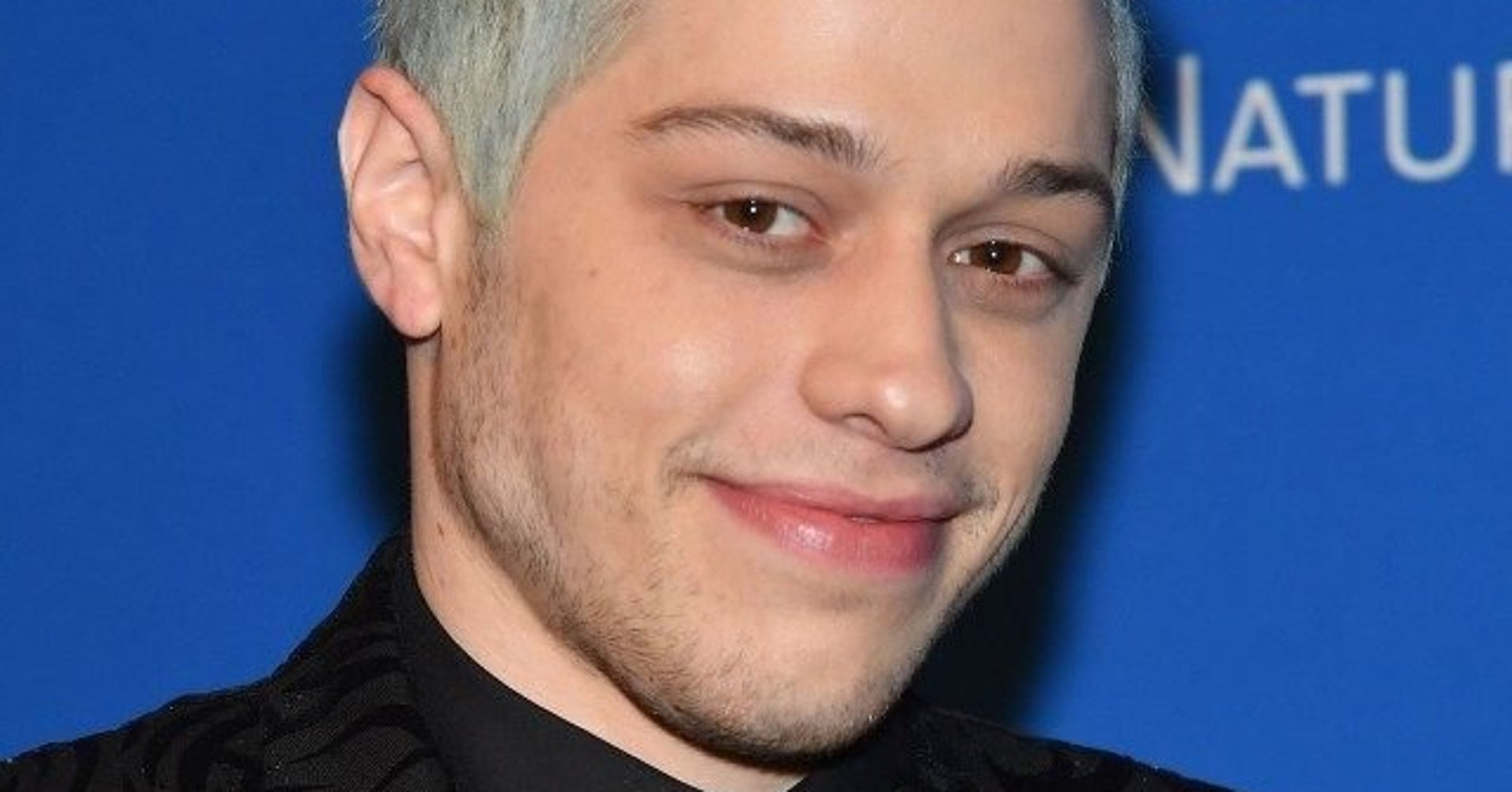 Pete Davidson seems to be on a never-ending mission to cover up old tattoos and get new ones for his collection.
Tattoo artist Jon Mesa recently shared a new design he said he inked on the "Saturday Night Live" comedian: a portrait of Supreme Court justice Ruth Bader Ginsburg.
The tattoo shows the 85-year-old wearing a crown, of course.
"'The Notorious R.B.G.' Ruth Bader Ginsburg on @petedavidson," Mesa wrote in the caption of his Instagram photo, which showed Davidson's shoulder.
Since Ginsburg isn't one of Davidson's exes, he'll never have to worry about covering it up (as he did with his tattoos from his time with Ariana Grande and Cazzie David).
Davidson rapped about the Supreme Court justice on last weekend's episode of "Saturday Night Live," just after Ginsburg fell and fractured three ribs (though she returned to her chambers days later to resume work).
"You know there's only, like, one lady holding the whole damn thing together, right?" the comedian said about Ginsburg, played by fellow "SNL" cast member Kate McKinnon.
"This is for you, RBG," he says.
It wouldn't be his only political tattoo. The 25-year-old Davidson also has a tattoo of his "hero," former Secretary of State Hillary Clinton, which he got in 2017.
"Wanted to get @hillaryclinton a Christmas gift so I got a tattoo of my hero. Thanks for being such a badass and one of the strongest people in the universe," the comedian wrote in a since-deleted Instagram post with a picture of the ink.
Clinton was a big fan of the tattoo, telling Davidson in the comments of the post, "Thanks, @petedavidson. This makes it significantly less awkward that I've had a Pete Davidson tattoo for years."
She added, "But seriously, I'm honored. Merry Christmas my friend."
Davidson has been getting tattoos covered up after his recently broken engagement with Ariana Grande.
He joked about changing up his ink during a recent appearance for the Swing Left political action committee in LA.
"What else is going on? Um, I've been covering a bunch of tattoos, that's fun. I'm fucking zero for two in the tattoo [department]," the comedian said, as reported by People. The comedian previously had a tattoo of onetime girlfriend Cazzie David, which he also covered up after they split.
Grande has also covered up some tattoos she got while with Davidson.