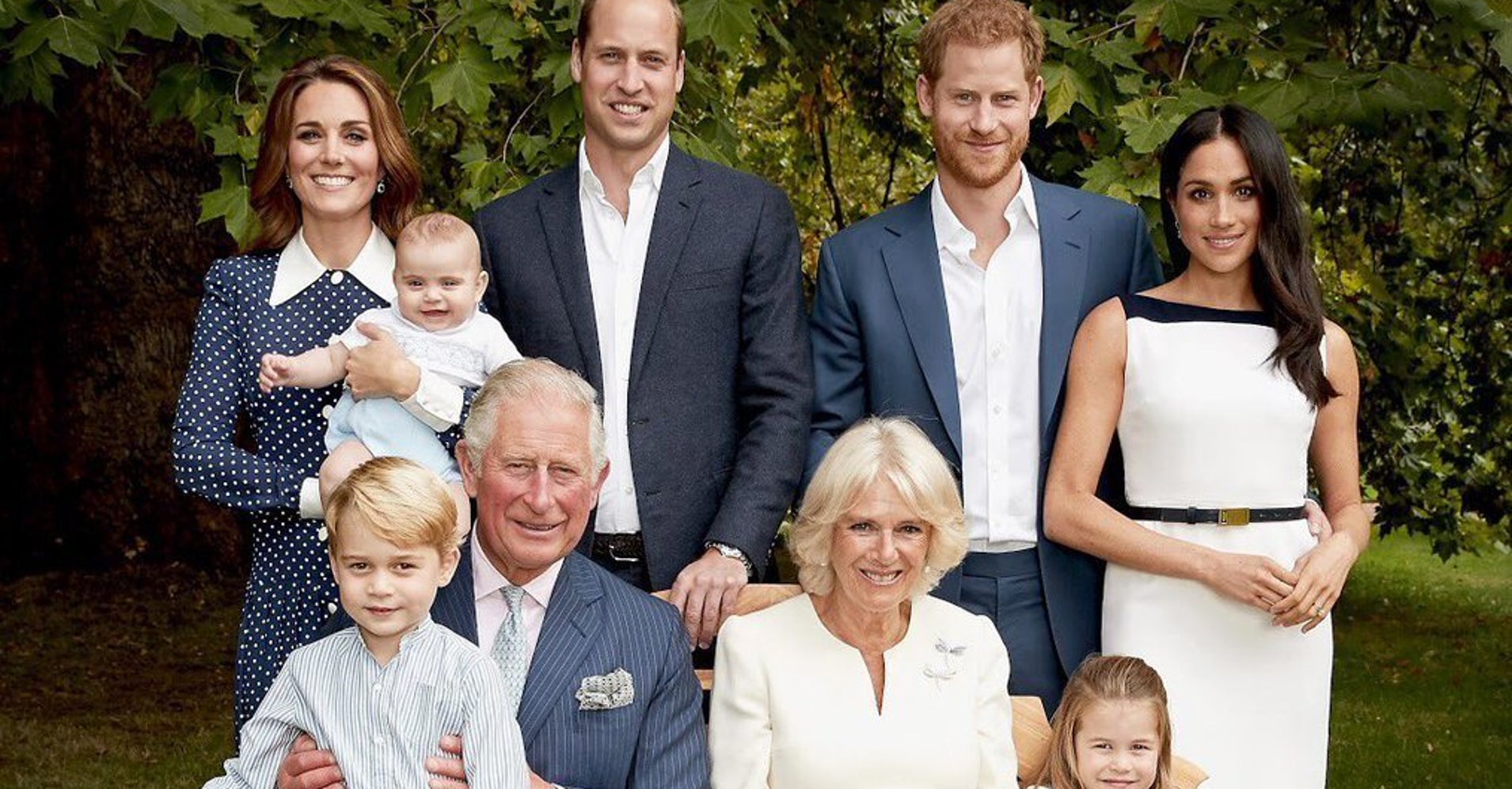 Clarence House released two new portraits of Prince Charles and his family to mark the heir to the British throne's 70th birthday on Wednesday.
The photographs showcase a new side to Charles that the public doesn't often see, and there's no denying he looks right at home playing the role of grandfather.
Getty photographer Chris Jackson said he was "delighted" that Clarence House asked him to take the shots.
"It was particularly special to capture such an informal and relaxed family portrait over a fun afternoon in the gardens of Clarence House," he said of Charles and Camilla's official London residence.