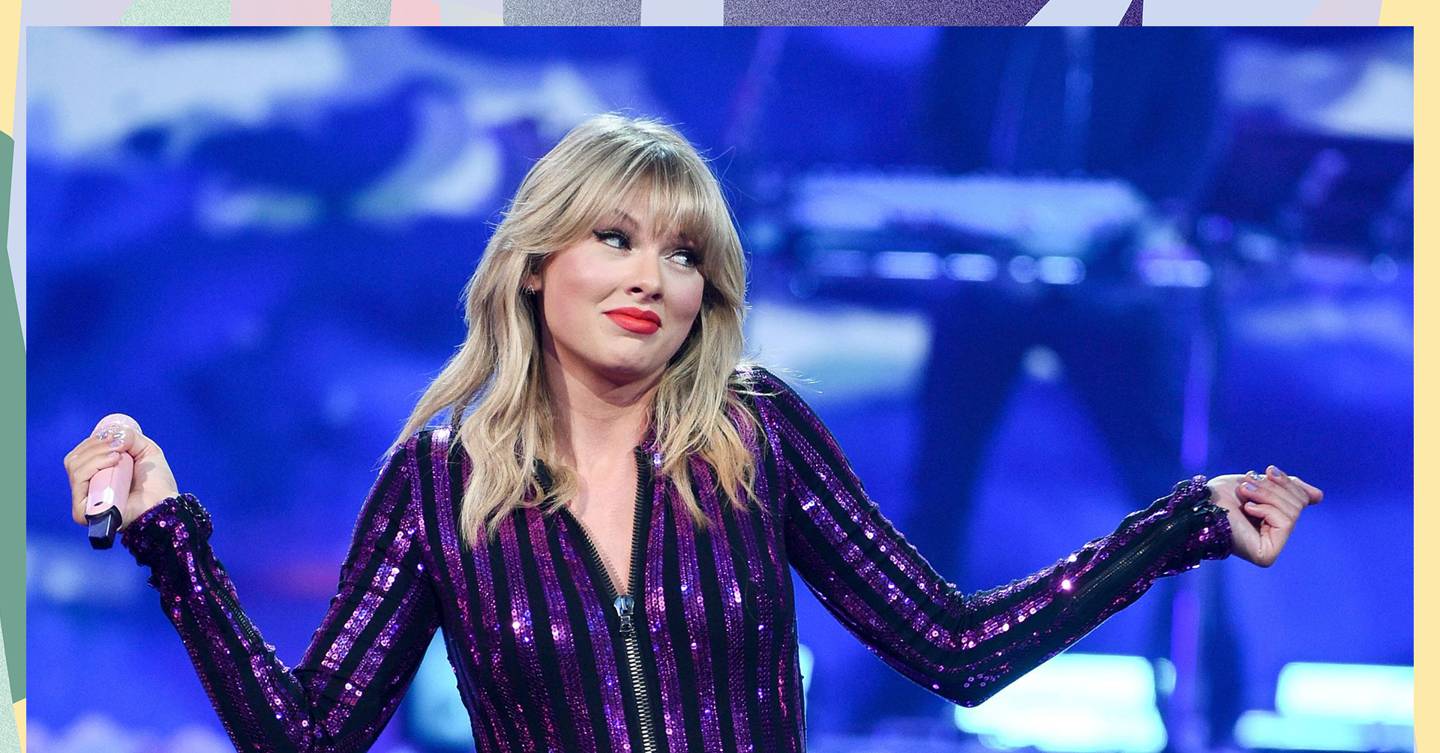 Taylor Swift has given Kylie Jenner a run for her money as Forbes confirm the singer has overtaken the beauty mogul as the highest paid celebrity in the world. Gulp.
On Wednesday, Forbes Celebrity 100 list revealed 29-year-old Taylor was the highest paid celebrity in 2019 drawing in a staggering $ 185 million before tax. Yup, you read that correctly. Her biggest earning total yet was largely the result of Taylor's 2018 Reputation tour which drew in over $ 266 million after Netflix secured the exclusive rights – and this is before her upcoming album Lover is released next month.
By contrast, Kylie was a casual $ 15 million behind with earnings of $ 170 million through her beauty brand, Kylie Cosmetics. While these figures are too high for us to even contemplate, the stakes are certainly high when you're a billionaire.
In March this year, Kylie Jenner was announced as the youngest self-made billionaire ever, overtaking Facebook founder Marc Zuckerberg. This milestone moment was the result of the 21-year-old's enormously successful beauty empire which she founded in 2015. At the time, the youngest member of the Kardashian clan said: "I didn't expect anything. I did not foresee the future".
But what she almost definitely won't have foreseen was Taylor claiming the title a matter of months later.
In her quest to the top, Taylor overtook Kanye West, Ed Sheeran and Christiano Ronaldo who all ranked in the top ten. Further down the line are JK Rowling, Elton John and Jay Z.
Given that the majority of the Celebrity 100 list are men, we're just thrilled to see two women claiming the top spots, proving that love ballads and lip liner rule the world.
As Kylie Jenner is revealed as the youngest self-made billionaire in history, she shares her journey to global beauty icon with GLAMOUR