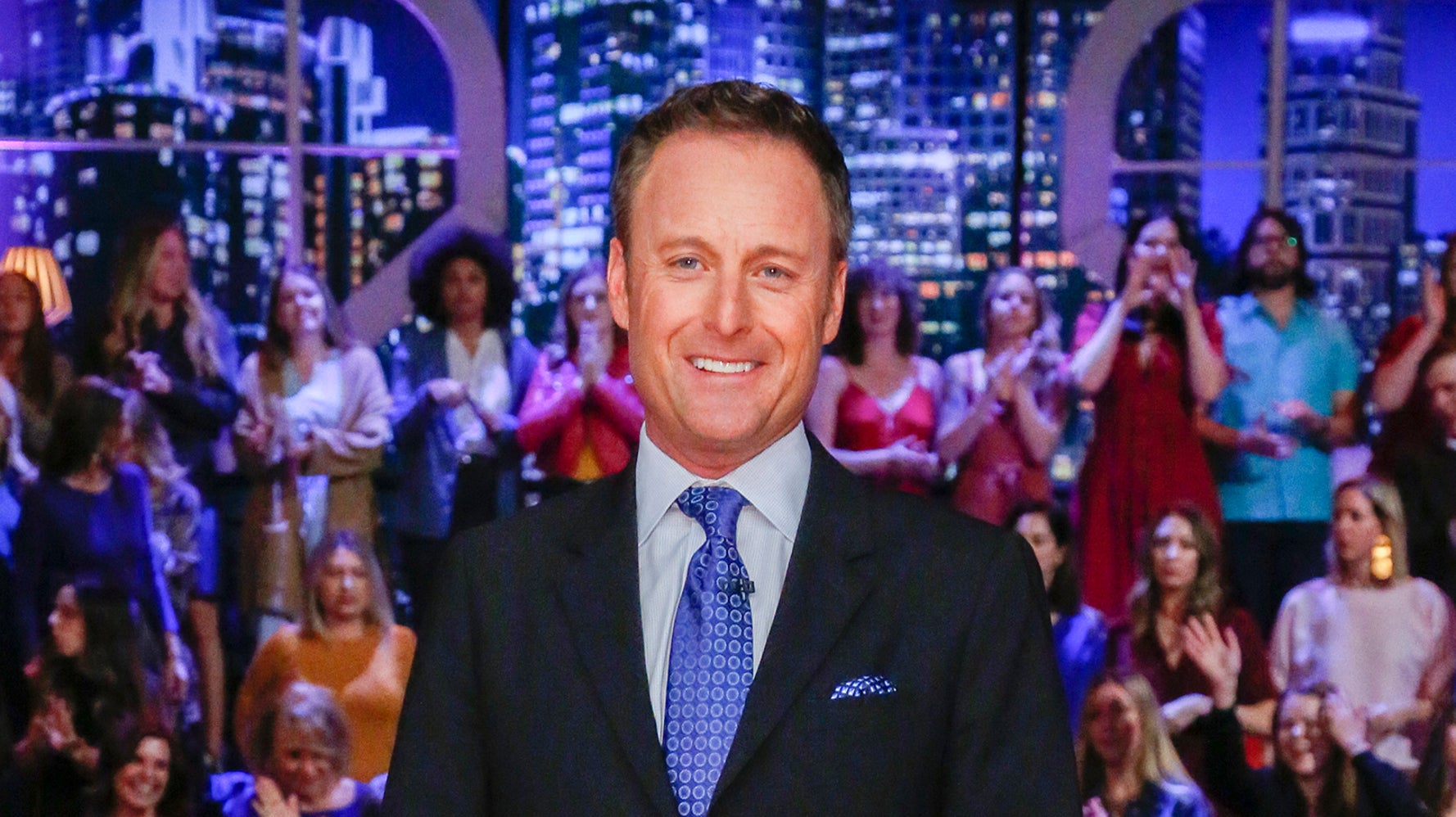 After longtime "Bachelor" host Chris Harrison announced he is temporarily stepping away from his role, the franchise announced a new host for its upcoming live special, "After the Final Rose."
Emmanuel Acho, a former NFL linebacker and Fox Sports analyst, will step in for Harrison. Acho, a Black man, hosts a web series called "Uncomfortable Conversations With a Black Man," and wrote a book of the same name.
The move signals that the franchise is not shying away from the racial controversy that sidelined Harrison.
Chris Harrison stepped aside after defending contestant Rachael Kirkconnell in a 15-minute rant to "Extra" correspondent Rachel Lindsay, who was also the reality franchise's first Black Bachelorette in 2017.
Fans had uncovered photos of Kirkconnell at a 2018 plantation-themed party and spotted her posts about QAnon-linked child trafficking myths.
On "Extra," Lindsay asked Harrison about Kirkconnell, and he responded saying she should be shown "a little grace, a little understanding, a little compassion," while also decrying what he called "the woke police."
Harrison faced extended backlash, and eventually posted an apology announcing he would be stepping aside.
Historically, the "After the Final Rose" special includes live interviews by Harrison with the Bachelor or Bachelorette, the winning contestant and the runner-up.
Three contestants, including Kirkconnell, remain on Bachelor Matt James' season, which was filmed before the controversy with Harrison as the host. James is the franchise's first Black male lead.
Acho's selection seems to indicate that the "Bachelor" franchise understands this story is not going away. Acho's online series seeks to help white people understand their own racial biases and confront uncomfortable questions. On Acho's website, he says, "[T]he key to mending the racial divide in our world lie within the answers, and that white people DO have the power to affect sweeping change, and short circuit racism within their own lives and communities."
While contestants are typically bound by contracts to keep mum until the season finale, James released a statement about the controversy.
"The past few weeks have been some of the most challenging of my life," he said, adding that Harrison's initial defense of Kirkconnell "was a clear reflection of a much larger issue that The Bachelor franchise has fallen short on addressing adequately for years."
Kirkconnell has also released an apology, writing, "I hear you, and I'm here to say I was wrong."
The "After the Final Rose" special will air on ABC on March 15.