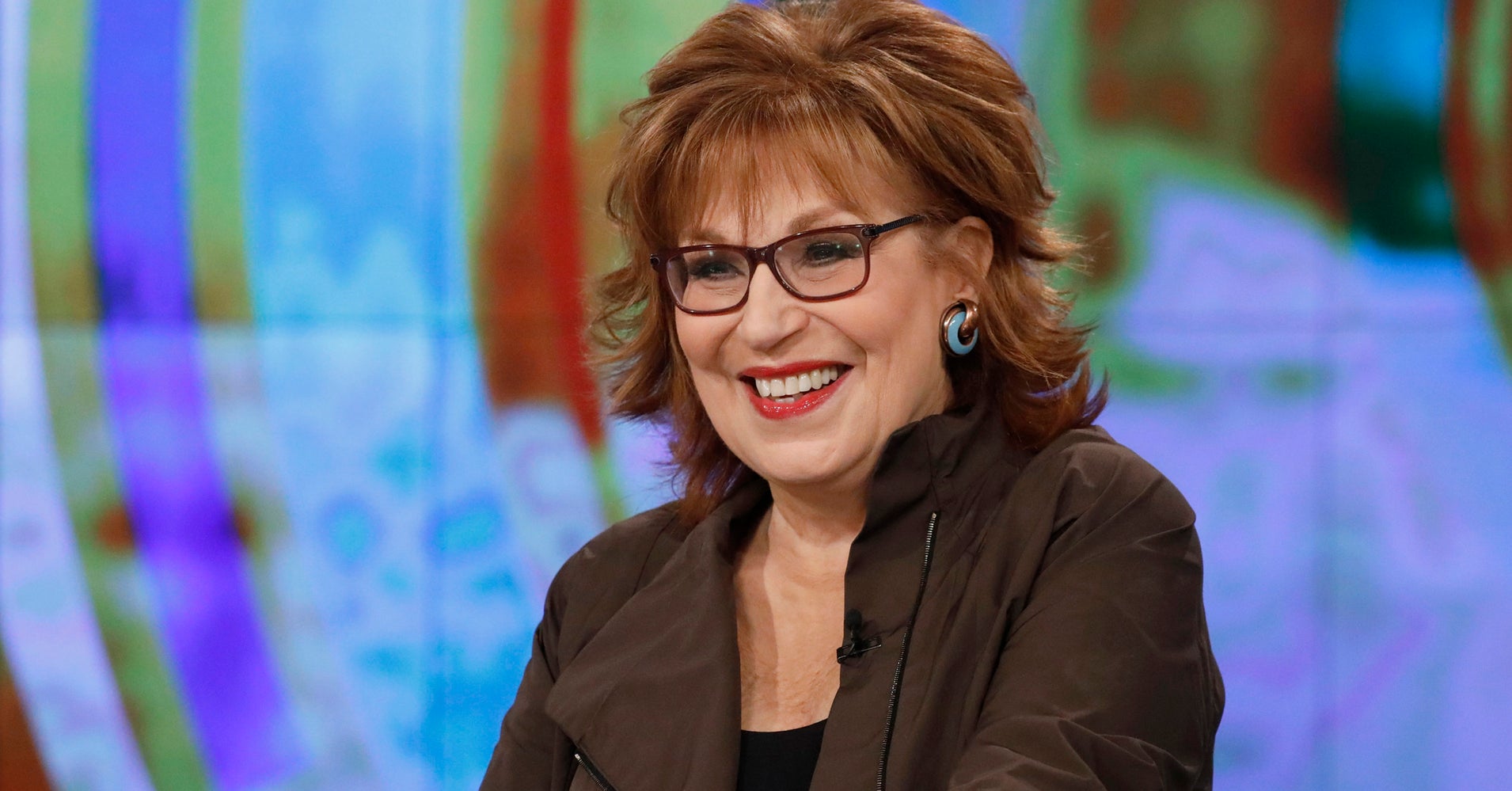 Joy Behar celebrated her 20th anniversary as co-host of "The View" on Thursday, and she suggested that if that weren't reason enough for President Donald Trump to resign (as a gift to her), his former lawyer Michael Cohen also pleaded guilty to lying to Congress about plans for a Trump Tower in Moscow.
Cohen lied about the timing of the negotiations, originally saying all discussion of the project ended in January 2016, but in reality he admitted the talks continued "as late as approximately June 2016."
Sunny Hostin, another "View" co-host and a lawyer, was critical of Trump. "If these negotiations were going on while he was president," she noted, "it's precisely what the framers of our Constitution wrote in to protect the American people against."
But Behar, a vehement critic of Trump, took an even more aggressive stance on the revelation.
"Today is a good day for Donald Trump to resign," she said. "Twenty years for me, that would be my gift. Donald, do it for me."
In response to Cohen's guilty plea, Trump called his former attorney "weak" and said he'd only hired Cohen because the lawyer had once done him a favor. He did not specify what that favor was.