This empowering modest fashion brand is coming to Europe for the first time ever
Ghizlan Guenez is on a mission to fuse modist dressing and high fashion and she's seriously inspirational. The founder of The Modist, an online luxury fashion platform, embodies every bit of her business's ethos: modest fashion, modern thinking and now, the e-tailer is coming to Europe for the first time.
From 12 August to 24 September, Bicester Village is all set to host luxury modest fashion ecommerce site The Modist's first-ever European pop-up. This is the first time Bicester Village has brought in an online retailer to its exclusive outlet centre in Oxfordshire so it's a pretty big deal.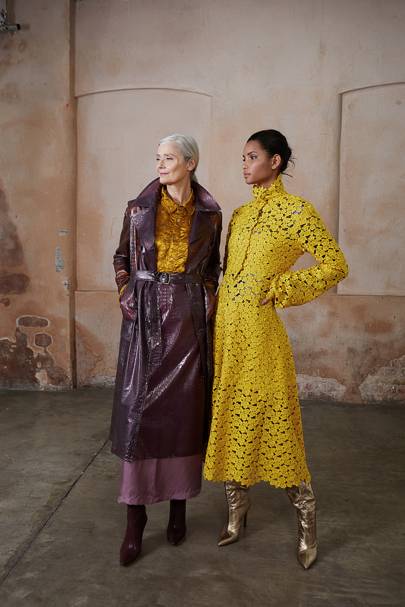 Launched in March 2017 on International Women's Day, the Dubai based e-commerce retailer is the first global online destination for luxury modest fashion, dedicated to women who like to express their style in a contemporary yet modest way.
This kickass modest fashion retailer is breaking stereotypes around what modesty means in a major way
Founder and CEO, Ghizlan Guenez, spoke to GLAMOUR about the importance of the pop-up for her and women who choose to dress modestly. She said: "We are very pleased to be collaborating with Bicester Village and very excited to bring The Modist to Europe, via pop-up, for the first time. It's really exciting that together with Bicester Village, we are enabling new and existing customers to experience us beyond digital at a global shopping destination. Our aim for The Modist has always been for customers to easily find an elevated, fashionable and modest curation that appeals to their style direction and lifestyle choices.
"I believe that we have shown that modesty can be elegant, cool, chic and whatever you make of it, dispelling stereotypes around modesty being old-fashioned, boring and religious is core to what we do. Modesty is a spectrum and is very subjective; at The Modist we focus on fashion and functionality and are agnostic to why the woman dresses modesty."
She explains that her clients range from those who are modest dressers because it is simply a style preference to those who prefer this way of dressing because it is age, work or culturally appropriate. "Ultimately, we believe in choice and that exercising one's choice in living and dressing a certain way is empowering, be it a modest outfit and a revealing one," she added.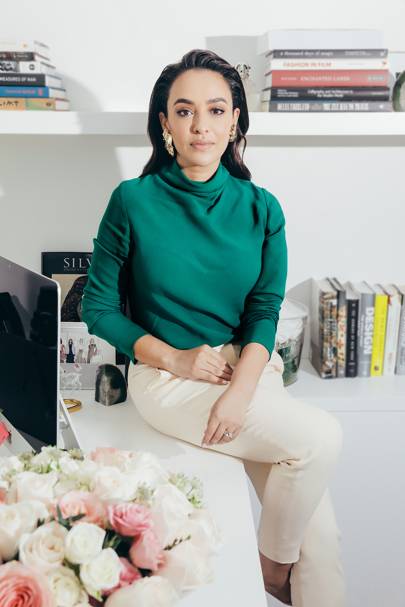 The Modist's idea came from Ghizlan's personal experience of having been this exact customer and experiencing the frustration of not being catered to. "The product was fragmented, there was no styling inspiration, no relevant curation, no content that resonated with me, and this is exactly what we set out for The Modist to be," she explained. "We do everything authentically and our customer is in the heart of everything that we do. Beyond the fashion, we're also a brand built on values of celebrating diversity and inclusivity and we're excited to be growing a community of women who share those very values with us."