To many, it appeared that the first lady was only wearing her bright green Prada coat, which retails for around $ 2,500, thanks to odd lighting when she emerged from the presidential aircraft.
Though Melania was wearing caramel-colored pants and matching shoes, some thought that she was indeed pantsless: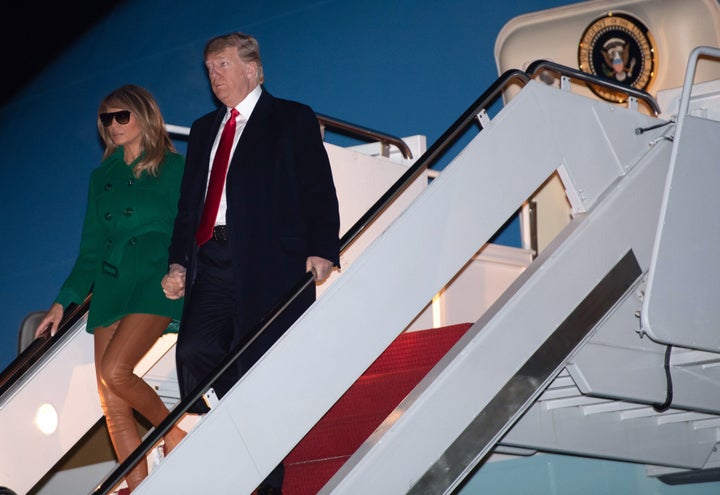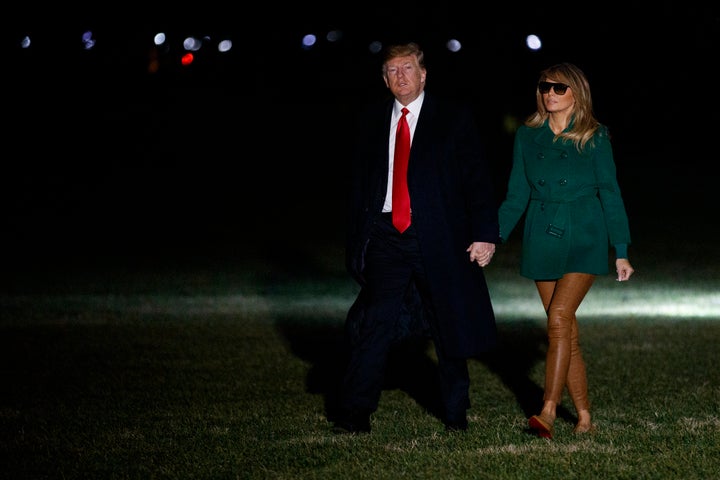 Of course, people on Twitter had a lot of thoughts about the look, and some admitted to doing a double take when they first saw the pictures:
Other people said they never saw the optical illusion and told people who couldn't see the pants to get their eyes checked:
Either way, the pants are much less controversial than other clothing choices Melania Trump has made over the past couple years.
She drew major criticism for wearing a floral Dolce & Gabbana jacket with 3-D flowers that cost an astounding $ 51,500 during a May 2017 trip to Sicily for the G-7 summit.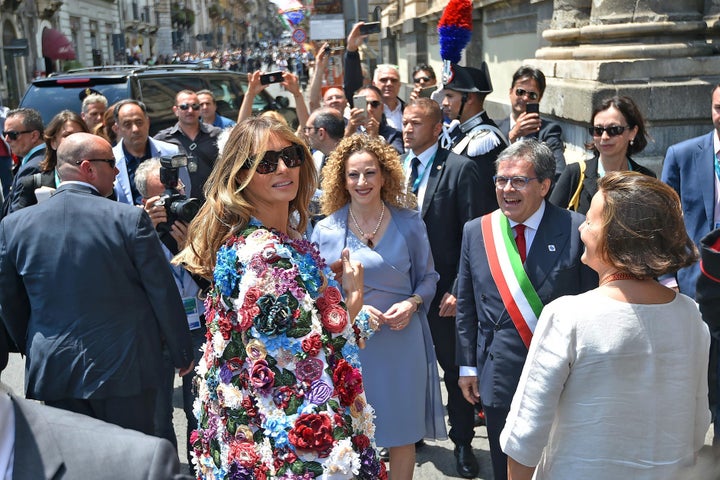 She also drew ire for wearing black Manolo Blahnik stilettos during a September 2017 visit to Houston to meet with people affected by Hurricane Harvey. Some deemed the shoe choice inappropriate for visiting victims of a natural disaster.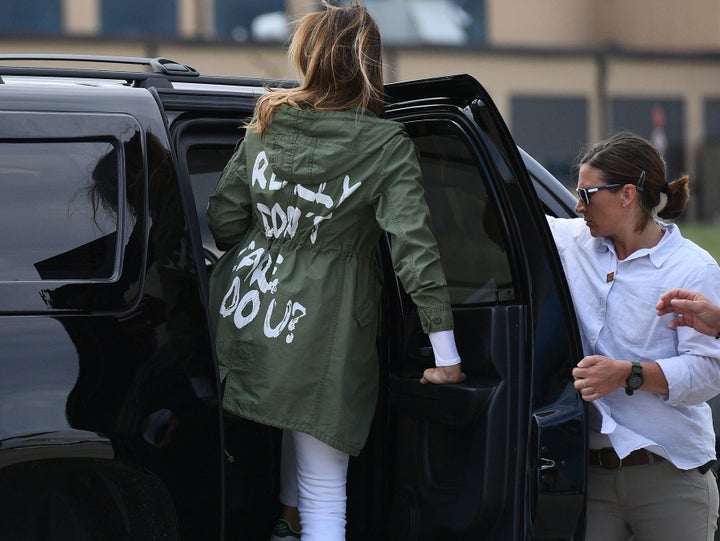 The first lady's press secretary insisted at the time that "there was no hidden message."