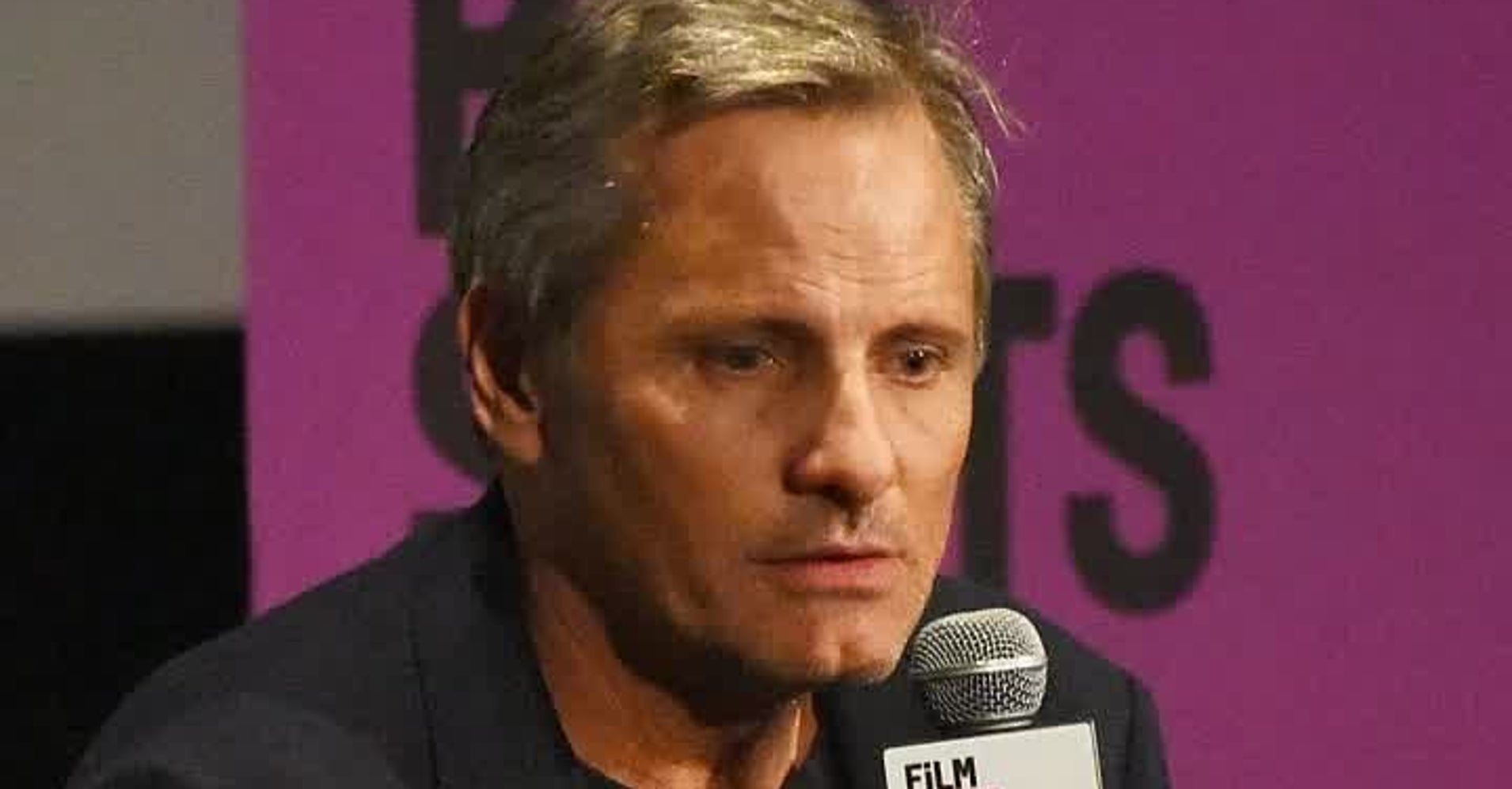 Actor Viggo Mortensen is apologizing after he used a racial slur Wednesday night during a panel for his newest movie.
Mortensen was doing a Q&A session in Los Angeles for "Green Book," a film that depicts the relationship between a black classical pianist (Mahershala Ali) and his white chauffeur (Mortensen) as they travel the American South during the 1960s.
The film, directed by Peter Farrelly, deals explicitly with race relations, and during Wednesday's panel, Mortensen used a slur in an attempt to make a point about progress, according to The Hollywood Reporter.
"For instance, no one says 'nigger' anymore," Mortensen said, according to numerous witnesses.
Mortensen says he was trying to make a point about how things have changed to the point where a once-common slur is no longer acceptable, but Dick Schulz, a director at the screening, doesn't think the message got across.
"It was all anyone was talking about when we left the theater," Schulz told the Reporter. "I was hearing everybody passing by me going up the stairs going, 'That was crazy! Why did he say that? You cannot say that!'"
"And it's sad because the movie is great," he added. "The irony is confounding, to be honest — it's really shocking, and it was really shocking in the moment."
Mortensen later released a statement to IndieWire apologizing for using the slur:
In making the point that many people casually used the 'N' word at the time in which the movie story takes place, in 1962, I used the full word. Although my intention was to speak strongly against racism, I have no right to even imagine the hurt that is caused by hearing that word in any context, especially from a white man. I do not use the word in private or in public. I am very sorry that I did use the full word last night, and will not utter it again.
"Green Book" is set to be released in theaters Nov. 16.